ABOUT

EMPOWERMENT INSTITUTE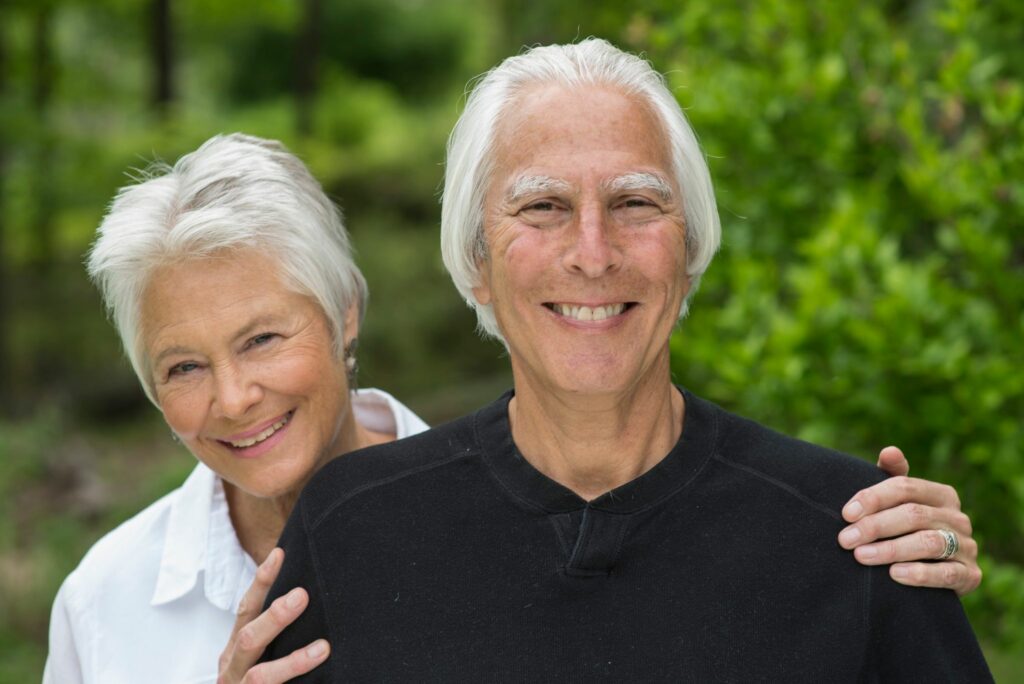 The Empowerment Institute, founded in 1981 by David Gershon and Gail Straub, has been a global leader for four decades in applying behavior change, community empowerment and transformative social change methodologies to address humanity's greatest challenges and opportunities. 
Its empowerment methodology has been applied to achieve measurable and sustainable behavior change at the individual,  community and organizational levels. A major academic research study described this methodology as "unsurpassed in changing behavior."
Empowerment Institute's clients include cities, government agencies, nonprofits, and a wide array of organizations, societal institutions and social entrepreneurs interested in issues of behavior change, empowerment and large system transformation. Its clients have included American Express, Deloitte, New York City, Philadelphia, the White House, and the United Nations.
Through its professional development training programs, Empowerment Institute has trained over 3,000 empowerment facilitators worldwide who have undergone rigorous instruction that includes both didactic and experiential training. In turn these facilitators have trained hundreds of thousands of people in the empowerment methodology. Through this deep network of empowerment practitioners, Empowerment Institute is able to manage projects of any scale throughout the world.
The Empowerment Institute has designed and implemented a number of large-scale transformative social change initiatives around the issues of climate change, peace building and women's empowerment involving the participation of millions of people in over eighty countries.
Corporate and Non-Profit Clients
Dozens of corporations and non-profits have been trained or formed strategic partnerships to implement Empowerment Institute's methodology. Some of the larger or more well know clients include:
American Express
Coca-Cola
Dove
Deloitte
Josie Maran Cosmetics
Nike
Omega Institute
Sterling Publishing
Unilever
University of Pennsylvania
Whole Foods Markets
Women for Women International
PUBLIC SECTOR AND UTILITY CLIENTS
Arlington County, VA
Bend City Water Department, OR
Chattanooga-Hamilton County Air Pollution Control Agency, TN
Chattanooga Area Regional Transit Authority, TN
City of Chattanooga Department of Public Works, TN
City of Columbus Health Department, OH
City of Harrisburg, PA
City of Irvine, CA
City of Issaquah Resource Conservation Office, WA
City of Kansas City Department of Environmental Management, MO
City of Los Angeles,CA
City of Madison Recycling Office, WI
City of Mountain View, CA
City of Minneapolis, MN
City of Mountain View, CA
City of Petaluma, CA
City of Palo Alto, CA
City of Portland Bureau of Environmental Services, OR
City of Portland Department of Transportation, OR
City of Portland Water Bureau, OR
City of Portland Energy Office, OR
City of Portland Office of Sustainable Development, OR
City of San Francisco, CA
White House Office of Sustainable Development
Empowerment Institute's non-profit research arm, Global Action Plan, has received the following foundation support for its research and development initiatives around behavior change, community empowerment and sustainable development.
Bullitt Foundation
Joyce Mertz Gilmore Foundation
Kettering Foundation
MacArthur Foundation
Merck Family Fund
Pew Charitable Trusts
Rockefeller Family Services
Sloan Foundation
Surdna Foundation
A Better World Fund
Adobe Systems
Ciba-Geigy Foundation
Compton Foundation
Cray Foundation