Global Action Plan for the Earth
EMPOWERMENT PARTICIPANTS DESCRIBE THEIR EXPERIENCE
A BRIEF HISTORY OF EMPOWERMENT INSTITUTE
In 1981 David Gershon and Gail Straub founded Empowerment Institute to explore the question: how do you empower people to grow and realize their full potential? They wanted to shift the focus from fixing problems and healing the past, to focusing on what we want for our lives, our organizations, our communities, and our world – and how to achieve it. Enabling people to envision and realize their dreams was the approach they called "empowerment." The term "empowerment" was new in the vernacular of transformation, as was their approach. This transformative social innovation soon began attracting attention.
People came to learn about empowerment for themselves, their organizations, their communities, and their causes. They came from all over North America, Europe and Latin America, but also from Afghanistan, Darfur, Rwanda, South Africa, China, Russia, and India.
EMPOWERMENT IN ACTION AROUND THE WORLD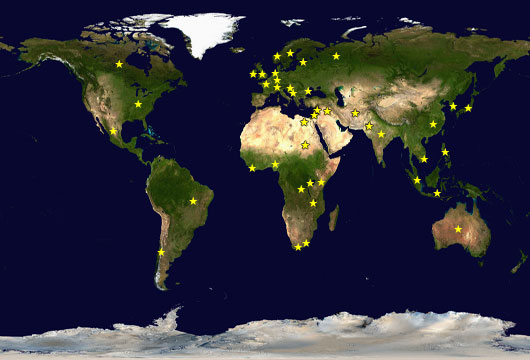 BEYOND HAVING THE ANSWERS
ABOUT EMPOWERMENT INSTITUTE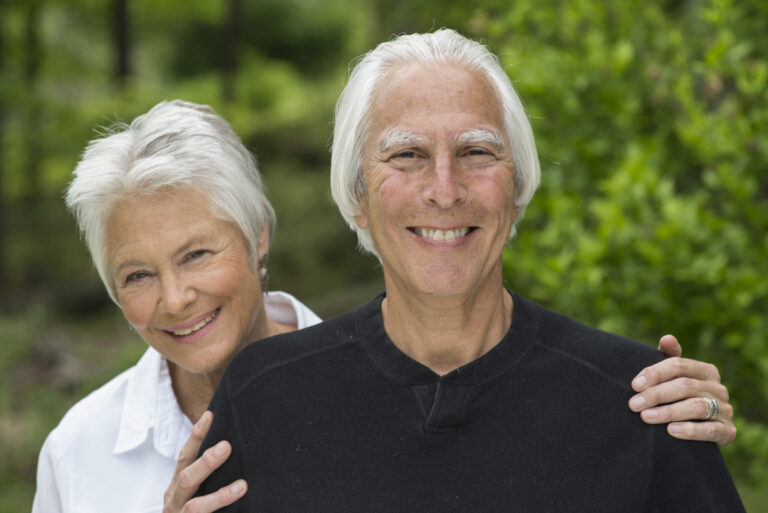 The Empowerment Institute, founded in 1981 by David Gershon and Gail Straub, has been a global leader for four decades in applying behavior change, community empowerment and transformative social change methodologies to address humanity's greatest challenges and opportunities. 
Its empowerment methodology has been applied to achieve measurable and sustainable behavior change at the individual,  community and organizational levels. A major academic research study described this methodology as "unsurpassed in changing behavior."
ORGANIZATIONAL EMPOWERMENT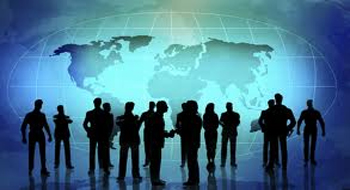 A framework and methodology
for changing behavior, developing talent
and transforming a culture.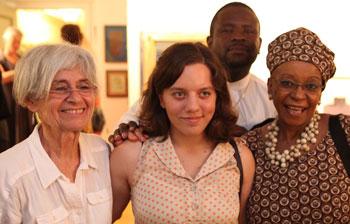 A framework, methodology and tools
for changing behavior, community engagement
and large system transformation.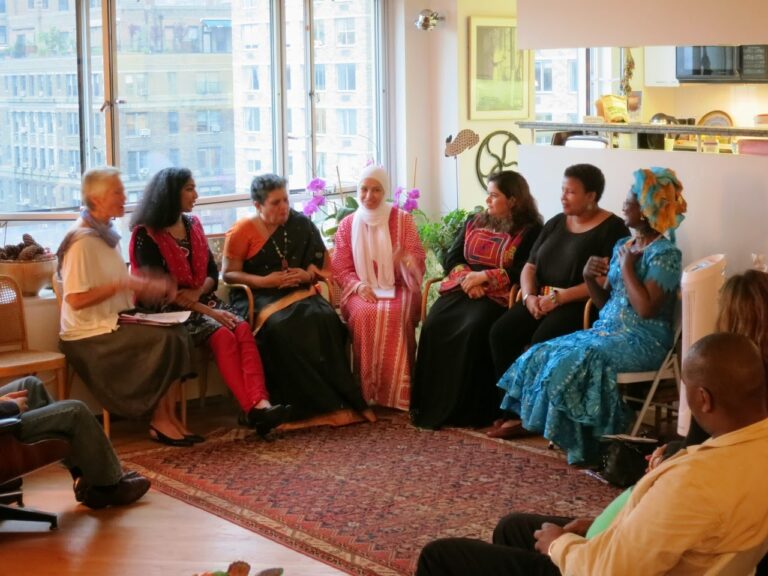 A comprehensive blueprint for designing
transformative social innovations
and large-scale societal change.