This certification program is currently unavailable.
EMPOWERMENT INSTITUTE 

CERTIFICATION PROGRAM
with David Gershon and Gail Straub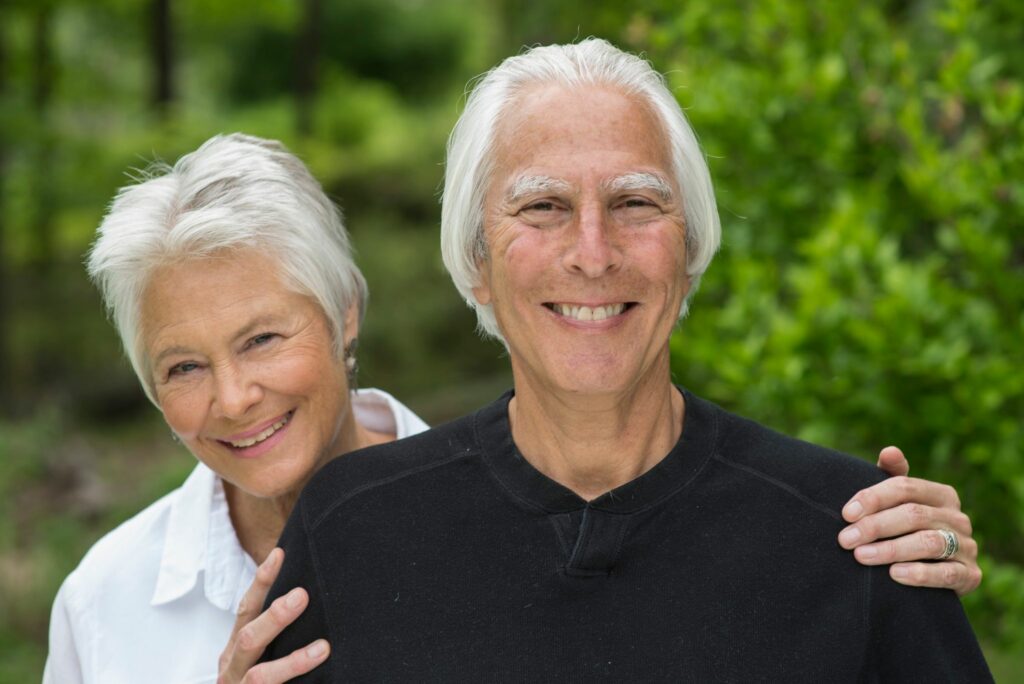 Empowerment Institute is a three-part professional training leading to certification. It is based on David Gershon and Gail Straub's world-renowned work on empowerment and their mastery of personal growth facilitation developed over the past forty years. Their empowerment model is considered by many to be the state of the art in transformational technology. Each participant specializes in one of the six empowerment tracks and is assisted in developing a successful business or career application. Click on the tracks listed below for a full description of each.
Part One
The Institute begins with a 3½-day training in which you learn the empowerment model, methodology and personal growth facilitation skills, and apply them to the project you have selected.
Part Two
In part two, you return home and work within your chosen track aided by Gail or David's coaching and a master class.
Part Three
After completing your empowerment project, you reconvene for a final
4½-day training to debrief your experience, learn from the groups' best practices and develop your marketing plan. Finally, you participate in David and Gail's acclaimed personal development training program, the Empowerment Workshop. You will benefit personally and professionally as you observe the empowerment tools skillfully applied.
EMPOWERMENT CERTIFICATION TRACKS
Empowerment Model—a structure for transformative change
You learn to help people shift from a pathological worldview to a visionary worldview; from a static to an organic model of growth; and from self-awareness to behavior change.

In 1981 David Gershon and Gail Straub founded Empowerment Institute to explore the question: how do you empower people to grow and realize their full potential? They wanted to shift the focus from fixing problems and healing the past, to focusing on what we want for our lives, our organizations, our communities, and our world – and how to achieve it. Enabling people to envision and realize their dreams was the approach they called "empowerment." The term "empowerment" was new in the vernacular of transformation, as was their approach. This transformational social innovation soon began attracting attention.
People came to learn about empowerment for themselves, their communities, their organizations and their causes. They came from all over North America, Europe and Latin America, but also from Afghanistan, Darfur, Rwanda, South Africa, China, Russia, and India. They included social entrepreneurs, community organizers and environmentalists; Fortune 500 corporate leaders, organizational change consultants and business school professors; life coaches, health-care professionals, therapists, educators, and personal development trainers; non-profit managers, government executives and politicians; young and old, male and female, and embodying every race and ethnicity.
FEEDBACK ON DAVID GERSHON AND GAIL STRAUB'S EMPOWERMENT WORK
"In my role heading the Organizational and Individual Development function globally for Honeywell, I have either taken or evaluated most training programs aimed at individual or organizational change. The empowerment work of David Gershon and Gail Straub, however, was profoundly different. I was deeply impressed by the elegance of the methodology they have honed over two decades including their training design and delivery. I continue to rely on the empowerment model as a foundation for my work."
Elaine Millam, president, Workwise Coaching and Consulting
CERTIFICATION PROGRAM TESTIMONIALS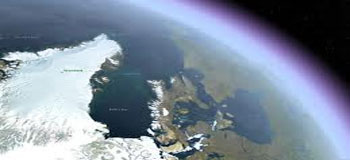 "The Empowerment Institute is the most powerful, results-oriented training program I have ever encountered. I have integrated the empowerment architecture into everything I do, from development of community leadership in my work to relationships with my colleagues, family and friends. It's now like breathing."
Jeff Nugent, CEO, Development Training Institute
PRACTICE OF EMPOWERMENT TESTIMONIALS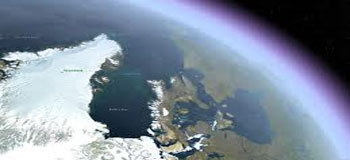 "David and Gail present a complete cosmology for how to be an inspiring, effective facilitator of empowerment. One walks away with an excellent map and kit full of tools for doing their work."

— Meryl Bringer, manager
CHANGING THE GAME TESTIMONIALS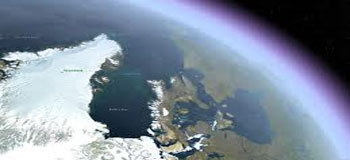 "The transformative leadership training was a life changing experience that still continues to have a great impact on me and my company."

— John Mackey, Founder, Chairman and CEO, Whole Foods Market