This certification program is currently unavailable.
CHANGING THE GAME TESTIMONIALS
"The transformative leadership training was a life changing experience that still continues to have a great impact on me and my company."
— John Mackey, Founder, Chairman and CEO, Whole Foods Market
---
"I cannot thank you enough for bringing your enlightening transformative leadership training to Johns Hopkins Business School. My graduate students collectively and individually thanked me for giving them this opportunity and many had already put in their book orders at Amazon for Social Change 2.0. They could see immediate as well as future application of what they learned from you and were gushing with excitement. It really was just perfect and I am so grateful to you."
— Jaana Myllyluoma, Ph.D., Faculty, Johns Hopkins Carey Business School
---
"There is so much positive activity that came out of the transformative leadership training, I don't even know where to begin describing the effect it had on these guys and me. They're so empowered its crazy. The training has changed many of their lives and the whole way everyone now interacts with one another. They now have a vision rather than a pathology orientation and can identify and transform their limiting beliefs. There are now roundtables set up in the format of the workshop for exchange of best practices and the strengthening of our community. All of this has led to the Rhode Island Fishery becoming a role model for the country. As for me I have been invited and funded by the Sand County Foundation to take the knowledge of how to empower fishery stakeholder groups toward a sustainable fishery to Europe and Africa."
— Kathy Castro, Director, University of Rhode Island Sea Grant Program
---
"The transformative leadership training has empowered us as leaders to make major transformations in our organizations and the fishery. We have moved from fishermen being forced by government regulations to change, to being pro-active stewards of the fishery. We have shifted from hunting the ocean to cultivating it. We have stepped back from near total failure to unimaginable success. We have gone from almost complete collapse of our industry and livelihoods to making a difference for the Atlantic Ocean. How many people can say they have had a positive impact on the Atlantic Ocean?"
— Chris Brown, President of the Commercial Fishermen's Association
BECOME CERTIFIED AS AN EMPOWERMENT FACILITATOR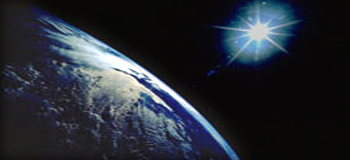 Empowerment Institute Certification Program led by David Gershon and Gail Straub builds deep competence in the practice of empowerment methodology and facilitation skills and supports you in applying it to a specific transformational change project. To learn more click here.
EMPOWERING ORGANIZATION CULTURE CHANGE FRAMEWORK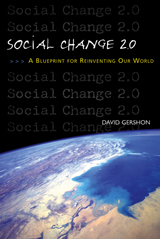 Read about the Empowerment Institute Certification Program in a free download from David Gershon's award-winning book Social Change 2.0: A Blueprint for Reinventing Our World, "Building Leadership Capacity to Change the World: A School for Transformative Social Change."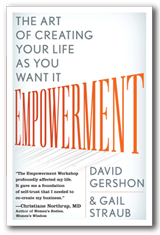 Listen to excerpts from David Gershon and Gail Straub's best-selling book Empowerment: The Art of Creating Your Life As You Want It, read by the authors:
CHANGING THE GAME TESTIMONIALS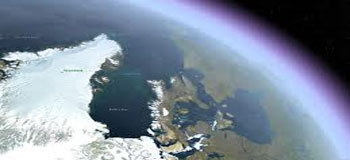 "The transformative leadership training was a life changing experience that still continues to have a great impact on me and my company."
— John Mackey, Founder, Chairman and CEO, Whole Foods Market