This certification program is currently unavailable.
A Professional Training in Facilitating Behavior Change and Deep Transformation with David Gershon and Gail Straub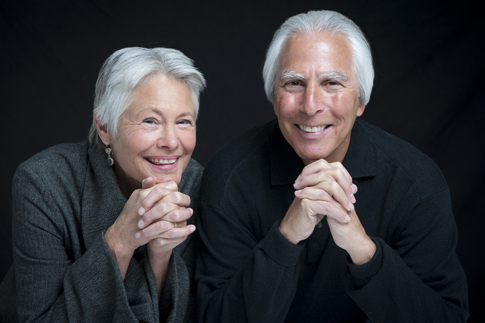 David Gershon and Gail Straub are world-renowned for their pioneering work on empowerment and their mastery of personal growth facilitation. Developed over four decades, their empowerment methodology has been used by thousands of practitioners worldwide to enable behavior change and deep transformation at the personal, organizational, community, and societal levels. Their methodology was described in one longitudinal study as "unsurpassed in changing behavior." This introductory training provides the knowledge and skills to apply this methodology both professionally and personally.
You will learn the:
Empowerment Model—a structure for transformative change: You learn to help people shift from a pathological worldview to a visionary worldview; from a static to an organic model of growth; and from self-awareness to behavior change.
Empowerment Methodology—a strategy for transformative change: You learn to help people increase self knowledge so they can discover what's important to them; translate this knowledge into a compelling vision; identify and transform the limiting beliefs that inevitably arise when creating something new; and work with the subtle skills of intention and directed thought necessary to manifest their vision.
Empowerment Coaching—the how-to of personal growth: You learn the five-part empowerment coaching model: intuition, core growth issues, transformational strategy, interventions and personal growth facilitation. The goal of this coaching model is to enable a person to create a new possibility—the "growing edge." You then learn how to help them manifest this new growth in their life.
Educators from grades K to 12 wishing to integrate an empowerment approach into their curriculum to accelerate learning, academic performance and development of pro-social behaviors in students.
Health professionals (doctors, nurses, nutritionists, trainers, health educators, public/community outreach agents) wishing to empower clients or patients to adopt specific health-related behaviors and take greater personal responsibility for the long-term maintenance of their health.
Corporate trainers teaching leadership development, team building, communication skills, diversity and inclusion, and other organizational skills who wish to enable behavioral change around their content that can be sustained over time.
Community organizers, educators, and facilitators of public engagement processes who wish to further pro-social behavior change and transformation within a community.
Trainers who wish to make their exisiting or new training transformational and capable of eliciting behavioral change.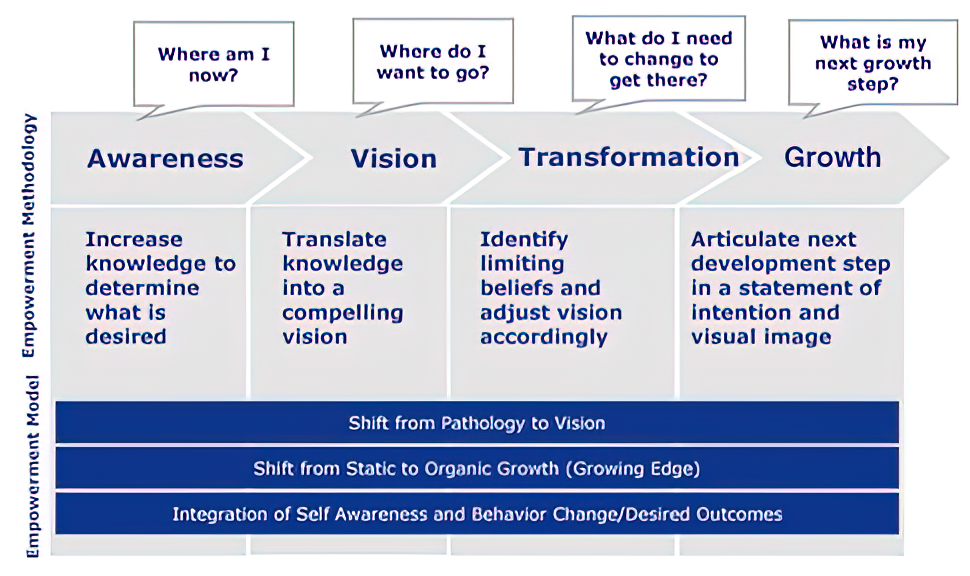 PACTICE OF EMPOWERMENT VIDEOS
The Business of Transformation
Beyond Having the Answers
The Tools to Transform Lives
Empowerment Program Participants Describe Their Experience
BECOME CERTIFIED AS AN EMPOWERMENT FACILITATOR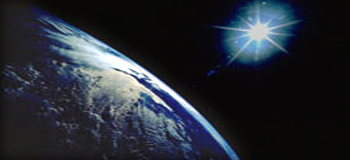 Empowerment Institute Certification Program led by David Gershon and Gail Straub builds deep competence in the practice of empowerment methodology and facilitation skills and supports you in applying it to a specific transformational change project. To learn more click here.
EMPOWERING ORGANIZATION CULTURE CHANGE FRAMEWORK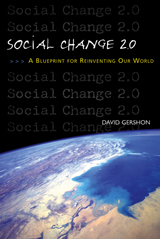 Read about the Empowerment Institute Certification Program in a free download from David Gershon's award-winning book Social Change 2.0: A Blueprint for Reinventing Our World, "Building Leadership Capacity to Change the World: A School for Transformative Social Change."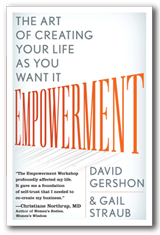 Listen to excerpts from David Gershon and Gail Straub's best-selling book Empowerment: The Art of Creating Your Life As You Want It, read by the authors:
PRACTICE OF EMPOWERMENT TESTIMONIALS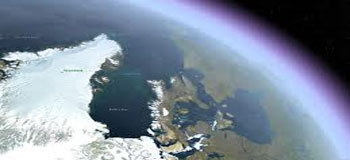 "David and Gail present a complete cosmology for how to be an inspiring, effective facilitator of empowerment. One walks away with an excellent map and kit full of tools for doing their work."
— Meryl Bringer, manager