ABOUT

EMPOWERMENT INSTITUTE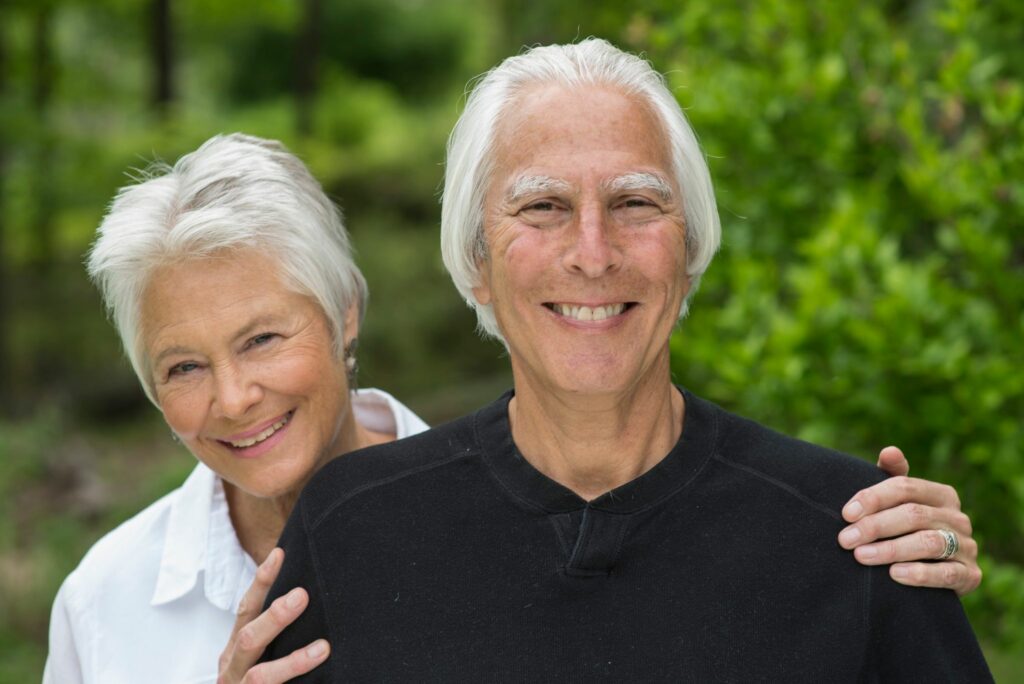 The Empowerment Institute, founded in 1981 by David Gershon and Gail Straub, has been a global leader for four decades in applying behavior change, community empowerment and transformative social change methodologies to address humanity's greatest challenges and opportunities. 
Its empowerment methodology has been applied to achieve measurable and sustainable behavior change at the individual,  community and organizational levels. A major academic research study described this methodology as "unsurpassed in changing behavior."
Empowerment Institute's clients include cities, government agencies, nonprofits, and a wide array of organizations, societal institutions and social entrepreneurs interested in issues of behavior change, empowerment and large system transformation. Its clients have included American Express, Deloitte, New York City, Philadelphia, the White House, and the United Nations.
DAVID GERSHON AND GAIL STRAUB
A BRIEF HISTORY OF EMPOWERMENT INSTITUTE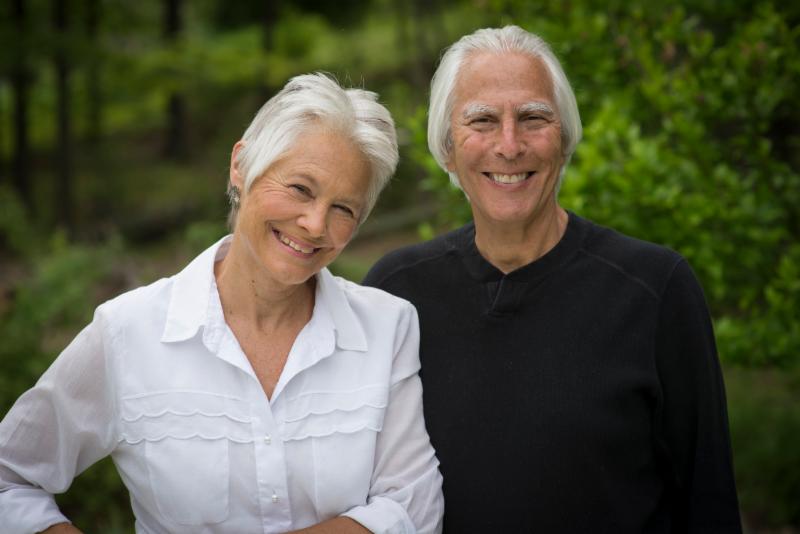 In 1981 David Gershon and Gail Straub founded Empowerment Institute to explore the question: how do you empower people to grow and realize their full potential? They wanted to shift the focus from fixing problems and healing the past, to focusing on what we want for our lives, our organizations, our communities, and our world – and how to achieve it. Enabling people to envision and realize their dreams was the approach they called "empowerment." The term "empowerment" was new in the vernacular of transformation, as was their approach. This transformative social innovation soon began attracting attention.
People came to learn about empowerment for themselves, their organizations, their communities, and their causes. They came from all over North America, Europe and Latin America, but also from Afghanistan, Darfur, Rwanda, South Africa, China, Russia, and India.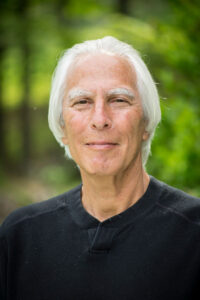 David Gershon, co-founder and CEO of Empowerment Institute has been called "the number one expert on social change." He applies his visionary leadership and social change expertise to designing second order change solutions for cities, countries and the planet that enable the seemingly impossible to become possible. Over the past four decades the initiatives he's designed have won many awards and achieved much recognition.
In 1986 David organized, at the height of the cold war, the passing of a torch of peace around the world. The First Earth Run, in partnership with the United Nations Children's Fund directly engaged twenty-five million people and 45 heads-of-state in 62 countries. Over a billion people watched the torch via the media circumnavigate the globe. For 86 days wherever the torch of peace went all wars stopped and the world was united as one. Since then this modern day mythic story embodying humanity's noblest aspiration for peace on earth and the oneness of humanity has continued to be told all over the world.
David is author of twelve books, including the award-winning Social Change 2.0: A Blueprint for Reinventing Our World and the best-selling Empowerment: The Art of Creating Your Life as You Want It.
He directs Empowerment Institute's Center  for Reinventing the Planet which empowers change agents from around the world to design and implement second order change social innovations. He has lectured at Harvard, MIT, and Johns Hopkins and served as an advisor to the White House and the United Nations on empowerment and second order change.
David has dedicated his life to empowering humanity to believe we can create the world of our dreams and designing the strategies and tools to help us make this a reality. He is putting this aspiration and second order knowledge into action through a five-part grand strategy which he calls "Reinventing the Planet".
A visionary pioneer and activist in the field of empowerment, Gail Straub co-founded the Empowerment Institute in 1981. One of the world's leading authorities on women's empowerment, she co-founded IMAGINE: A Global Initiative for the Empowerment of Women to help women heal from violence, build strong lives, and contribute to their community. IMAGINE initiatives are currently under way throughout Africa, India, and the Middle East where they have impacted over half a million lives.
 Gail is the author of seven books that have garnered multiple awards, including with her husband David Gershon, the best-selling Empowerment, which has been translated into 14 languages; the critically acclaimed The Rhythm of Compassion; her feminist memoir, Returning to My Mother's House; and her love letter to her mountain valley, The Ashokan Way. 
Gail's white paper entitled "The Missing Piece in the Women's Empowerment Equation" is considered a seminal contribution to the field of human agency. She has contributed to various anthologies on women's empowerment including Enlightened Power: How Women Are Transforming The Practice of Leadership. She lives near the Ashokan Reservoir in the Hudson River Valley in New York.
Corporate and Non-Profit Clients
Dozens of corporations and non-profits have been trained or formed strategic partnerships to implement Empowerment Institute's methodology. Some of the larger or more well know clients include:
American Express
Coca-Cola
Dove
Deloitte
Josie Maran Cosmetics
Nike
Omega Institute
Sterling Publishing
Unilever
University of Pennsylvania
Whole Foods Markets
Women for Women International
PUBLIC SECTOR AND UTILITY CLIENTS
Arlington County, VA
Bend City Water Department, OR
Chattanooga-Hamilton County Air Pollution Control Agency, TN
Chattanooga Area Regional Transit Authority, TN
City of Chattanooga Department of Public Works, TN
City of Columbus Health Department, OH
City of Harrisburg, PA
City of Irvine, CA
City of Issaquah Resource Conservation Office, WA
City of Kansas City Department of Environmental Management, MO
City of Los Angeles,CA
City of Madison Recycling Office, WI
City of Mountain View, CA
City of Minneapolis, MN
City of Mountain View, CA
City of Petaluma, CA
City of Palo Alto, CA
City of Portland Bureau of Environmental Services, OR
City of Portland Department of Transportation, OR
City of Portland Water Bureau, OR
City of Portland Energy Office, OR
City of Portland Office of Sustainable Development, OR
City of San Francisco, CA
White House Office of Sustainable Development
Empowerment Institute's non-profit research arm, Global Action Plan, has received the following foundation support for its research and development initiatives around behavior change, community empowerment and sustainable development.
Bullitt Foundation
Joyce Mertz Gilmore Foundation
Kettering Foundation
MacArthur Foundation
Merck Family Fund
Pew Charitable Trusts
Rockefeller Family Services
Sloan Foundation
Surdna Foundation
A Better World Fund
Adobe Systems
Ciba-Geigy Foundation
Compton Foundation
Cray Foundation