WATER 

STEWARDSHIP PROGRAM 
An Education and Outreach Program for Local Governments and Watershed Organizations Empowering Citizens to Protect and Conserve Local Water Resources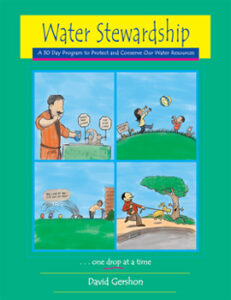 "Measuring the impact of outreach is a challenge, especially for local governments whose budgets are often limited. Empowerment Institute's Water Stewardship Program has allowed us to track exactly what changes people made in their lifestyle, and estimate the pollution reduction that results from those changes. It's definitely an exciting new tool for behavioral change."
— Aileen Winquist, Environmental Planner, Arlington Country Department of Environmental Services
Empowerment Institute's Water Stewardship Program helps local governments and watershed organizations empower residents to reduce the pollutants they generate and conserve water.
A foundation for the success of any local government or watershed organization involved in watershed protection is reducing household non point source pollution. Indeed, having an effective education and outreach program has now become a necessity for communities affected by US EPA's Phase II NPDES Storm Water Requirements. Local governments and watershed organizations need tools that move citizens beyond awareness to behavior change.
Empowerment Institute has a proven track record in community-based behavior change programs and community engagement strategies. These programs have successfully changed environmental behaviors of millions of people around the world. Dozens of local government and community organizations have used these tools to achieve their program objectives. Studies indicate Empowerment Institute's programs are successful in achieving and sustaining significant behavior change. One major academic study stated these tools are "unsurpassed in changing behavior."
Empowerment Institute has applied this expertise to designing a residential non point source behavior change and community engagement program.
THE PROGRAM HAS ACHIEVED THE FOLLOWING RESULTS:
43% recruitment rate in neighbor-to-neighbor outreach
8 households per team
10 watershed protection actions completed per team member
44% annualized water savings per team
22,000 annualized gallons of water saved per household
A less measurable feature is the social capital built. Program participants met their neighbors and began acting as a community, often for the first time, to build more socially cohesive, safer and healthier neighborhoods. They were transformed from residents to neighbors and from neighbors to engaged citizens.
WATER STEWARDSHIP PROGRAM CASE STUDY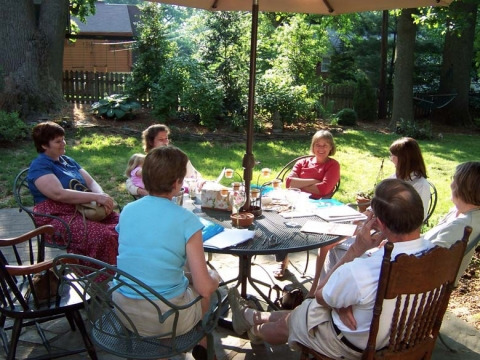 Case study about Water Stewardship Program in Northern Virgina.
BECOME CERTIFIED AS A WATER STEWARDSHIP PROGRAM LEADER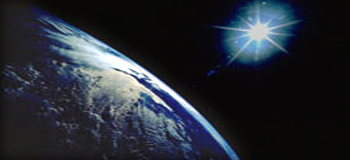 Empowerment Institute's Social Change 2.0 community organizing leadership certification with a focus on implementation of the Water Stewardship Program. You will learn how to facilitate an empowerment training, provide empowerment coaching, and use the Social Change 2.0 framework, strategies, and skills to architect a transformational community intervention. You will also receive the Water Stewardship Program training scripts, organizing templates, and guidance on how to customize the campaign to the unique needs of your community and project.
PURCHASE WATER STEWARDSHIP WORKBOOK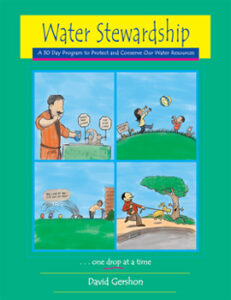 Water Stewardship A 30 Day Program to Protect and Conserve Our Water Resources by David Gershon.
The workbook contains thirty-two behavior change actions, action plans and lifestyle assessments for each of three topics: water quality, water conservation and community volunteering and advocacy.
EARN ABOUT SOCIAL CHANGE 2.0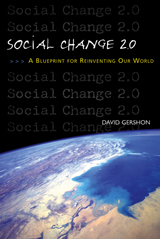 To learn more about the Social Change 2.0 framework and research underpinning the Water Stewardship Program see Social Change 2.0
WATER STEWARDSHIP PROGRAM TESTIMONIALS

"Creating watershed stewardship teams has been a powerful outreach tool for our community. It has been exciting to observe the teams in action as they complete projects in their homes, yards, and neighborhoods. In addition, I was struck by the program's ability to successfully attract Team Leaders. Team Leaders, in turn, indicated the program provided them multiple benefits including the leadership skills of coaching, group facilitation, project management and community organizing."
– Elenor Hodges, Executive Director
, Arlingtonians for a Clean Environment