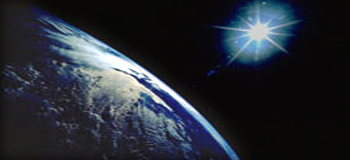 This section contains research on the use of Empowerment Institute's behavior change and community engagement methodology in different communities, and resource-efficiency and pollution prevention contexts. It also includes selected media coverage about this approach.
RESEARCH ON THE EFFECTIVENESS OF EMPOWERMENT INSTITUTE'S BEHAVIOR CHANGE METHODOLOGY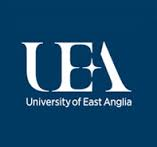 A technical research report completed for the Department for Environment, Food and Rural Affairs
Promoting Durable Change In Household Waste And Energy Use

Marin Resilient Neighborhoods

San Antonio Green Living Program Final Report




Issaquah Sustainable Lifestyle Campaign
Issaquah Sustainable Lifestyle Campaign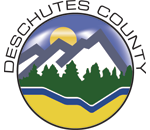 Deschutes County EcoTeam Program Research
Deschutes County EcoTeam Participant Survey
The EcoTeam Program and Survey Analysis
Community-Based Social Marketing as a Planning Tool




Changing the World One Household at a Time, Portland's 30 day program to lose 5000 lbs — Article by Sarah Rabkin about residential climate change program, Portland, OR. From the book, Creating a Climate for Change.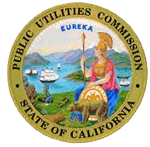 Paving the Way for a Richer Mix of Residential Behavior

Chapter about Water Stewardship Program in Northern Virginia,
from "Getting Your Feet Wet with Social Marketing: A Social Marketing Guide for Watershed Programs", Utah Deptartment of Agriculture and Food. (PDF)
Getting Your Feet Wet with Social Marketing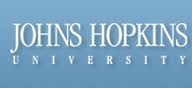 Delivering agency in the developing world

Psst! Save the world; pass it on

Family Circle: No More Trash!

Waging the Waste War Neighbor by Neighbor

EcoTeams gather to enjoy life more with less

EcoTeams gather to enjoy life more with less

The Cool City Challenge: Getting a Low-Carbon Lifestyle to Catch On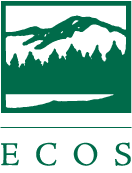 Environmentally Sustainable Lifestyles