The Art of Creating Your Life As You Want it With Gail Straub and David Gershon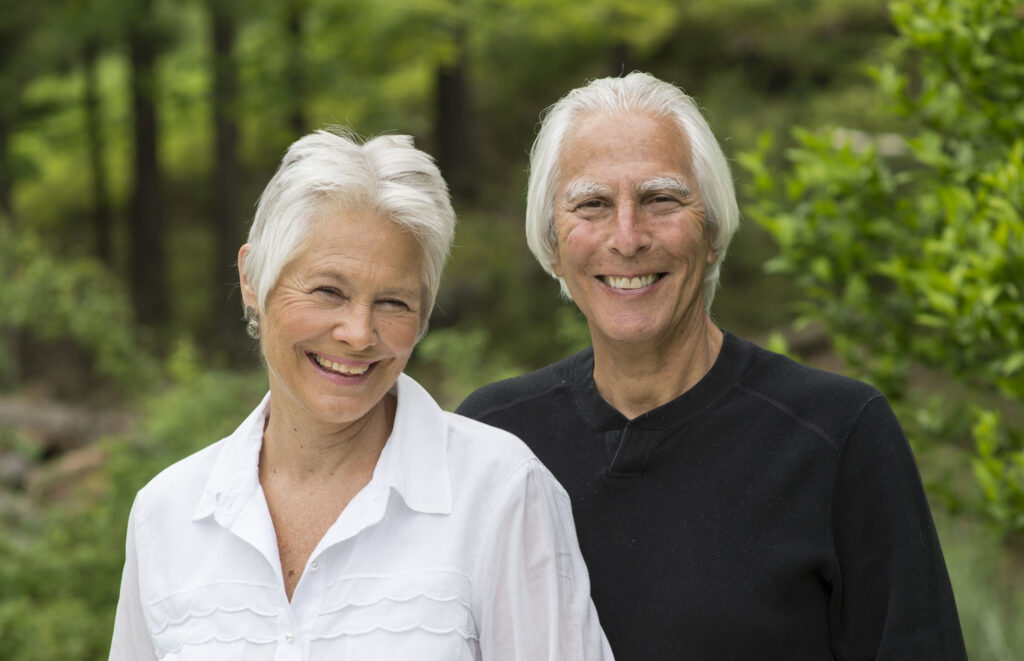 The purpose of the Empowerment Workshop is to support you in creating your life as you most want it. Over the past three decades David Gershon and Gail Straub—considered the world's foremost experts in empowerment—have assisted tens of thousands of people in living their heart's desire.
This workshop is based on the premise that our thoughts and beliefs create the conditions of our life; if we want to bring about changes in our life we need to change our beliefs. But for most of us, our beliefs are unconscious and the only way we learn about them is when they manifest in our life—often not to our liking. This training will help you gain deeper insight into your current beliefs and transform those that are not serving you, while at the same time helping you craft new beliefs based on how you wish your life to be. The result: a consciously created life that represents your deepest aspirations and fondest dreams.
PERSONAL EMPOWERMENT VIDEOS
The Empowerment Model: From Pathology to Vision
Beyond Having the Answers
Empowerment Program Participants Describe Their Experience
Applying Track 2 to Empower Women in the Developing World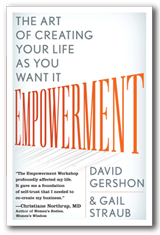 Listen to excerpts from David Gershon and Gail Straub's best-selling book Empowerment: The Art of Creating Your Life As You Want It, read by the authors: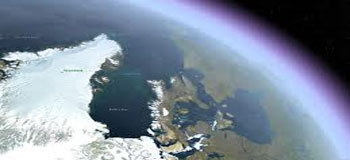 "I just love the Empowerment Life Coaching Program. The way you have designed it enables real transformation. I am amazed by the immediate results it achieves in people's lives. I am building my clientele fast. I got thirteen new clients and earned back my investment three times over within several months. Of course, it is through my own enthusiasm and belief in the excellence of this program that I created these results."
— Isis Saris, Life Coach