This certification program is currently unavailable.
TRACK FOUR 

THE PRACTICE OF EMPOWERMENT IN ORGANIZATIONS
A Framework and Methodology for Changing Behavior, Developing Talent and Transforming a Culture
"The core of the matter is always about changing the behavior of people. In highly successful change efforts the central challenge is not strategy, not systems, but changing people's behavior—what people do and the need for significant shifts in what people do."
—John Kotter and Dan Cohen, The Heart of Change
In today's highly competitive talent marketplace, organizations that want to attract, retain and advance top talent must be skillful at developing people. And as the rate of change in the marketplace accelerates, organizations are constantly trying to help employees adopt the critical new behaviors necessary to keep pace.
The Empowerment Institute provides an effective and proven methodology to enable talent development and behavior change in organizations. It is based on three decades of research and practice and has been applied by hundreds of change practitioners in large and small organizations throughout the world.
Organizational development consultants wishing to design empowering work cultures.
Corporate trainers wishing to integrate a behavioral change component into an existing or new training program.
Chief learning officers and talent managers wishing to create a learning and growth culture.
Executives wishing to develop talent in their department or organization.
Executives of professional service firms wishing to integrate a behavior change program into one or more of their service line offerings.

For more information on applying the empowerment methodology to behavior change in organizations:
For a case study on its application to talent development in a large company:

ORGANIZATIONAL CHANGE APPLICATIONS OF TRACK 4
SCHOOL FOR TRANSFORMATIVE SOCIAL CHANGE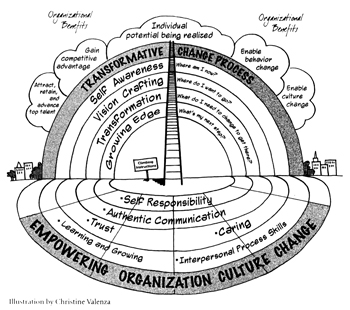 EMPOWERING ORGANIZATION CULTURE CHANGE FRAMEWORK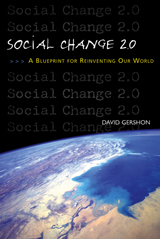 Read about the Empowerment Institute Certification Program in a free download from David Gershon's award-winning book Social Change 2.0: A Blueprint for Reinventing Our World, "Building Leadership Capacity to Change the World: A School for Transformative Social Change."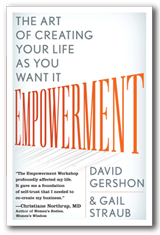 Listen to excerpts from David Gershon and Gail Straub's best-selling book Empowerment: The Art of Creating Your Life As You Want It, read by the authors: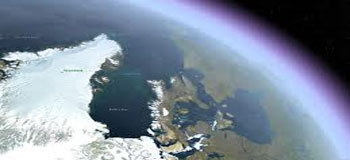 "The Empowerment Institute enabled me to transform my vision of creating empowering work cultures into reality. The empowerment process, taught and modeled with integrity by David and Gail, is a powerful instrument in harnessing employee potential. In using this process with one organization, the General Manager said, the behavior changes she witnessed from the workshop participants were dramatic. Now she wants more!"
– Elizabeth Soltis, Organizational Development Consultant