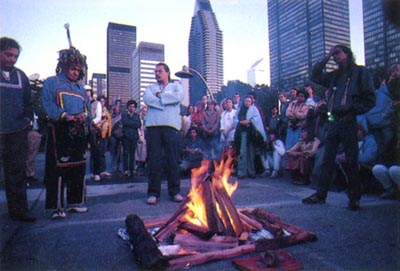 The time was 1983, the year the TV movie "The Day After" was broadcast nationwide to one of the largest TV audiences in America. In this movie, America was destroyed by a nuclear attack launched by the Soviet Union. The movie created shock amongst Americans as they watched tens of millions of people killed in their country. It was as if the country had a collective near-death experience.
It was a time when the two most powerful nations on Earth aimed their deadliest weapons at each other in a doomsday scenario of mutually assured destruction. Children were in despair of ever having a future and the smartest political strategists of the world could not imagine a way out. The world was enveloped in a profound psychological darkness.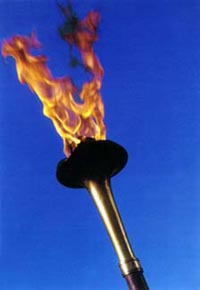 In 1986 at the height of the cold wara torch of peace was passed around the world. The First Earth Run, in partnership with the United Nations Children's Fund directly engaged twenty-five million people and 45 heads-of-state in 62 countries. Over a billion people watched the torch via the media circumnavigate the globe. For 86 days wherever the torch of peace went all wars stopped and the world was united as one. Since then this modern day mythic story embodying humanity's noblest aspiration for peace on earth has continued to be told all over the world.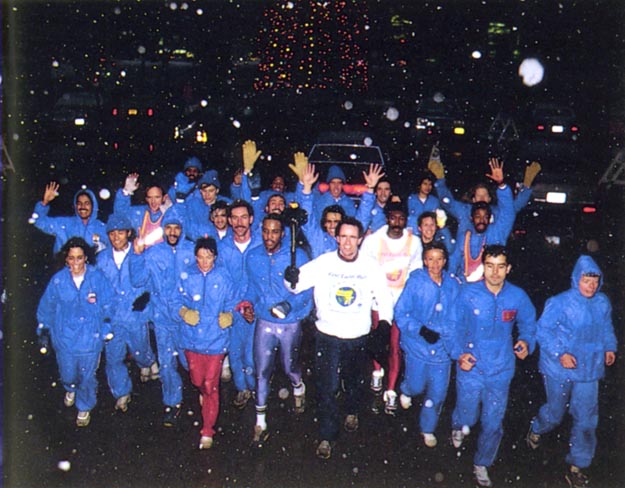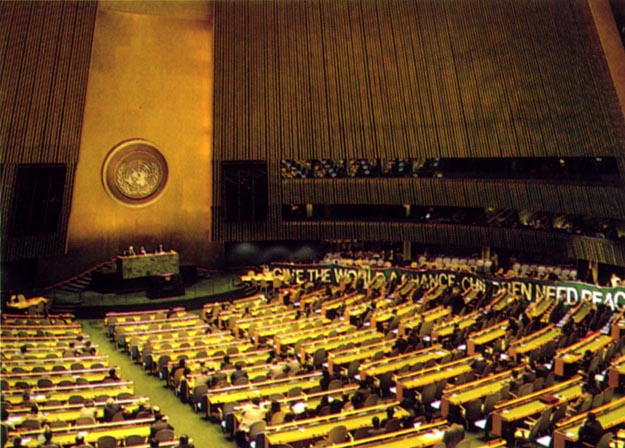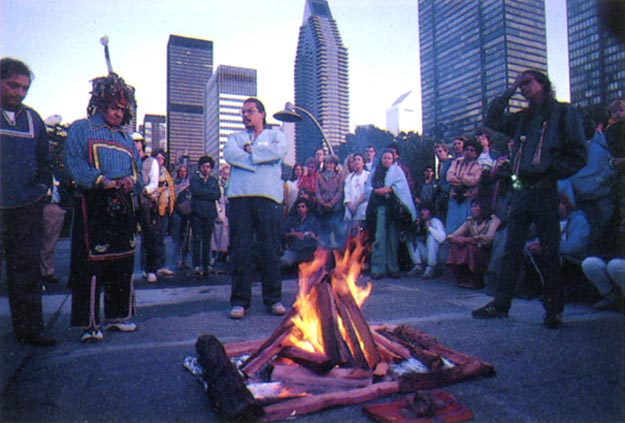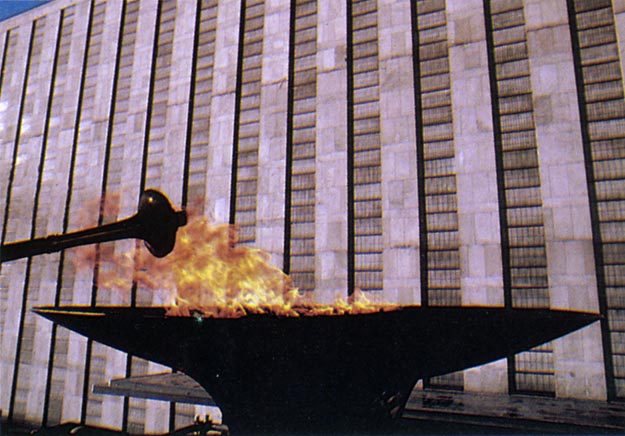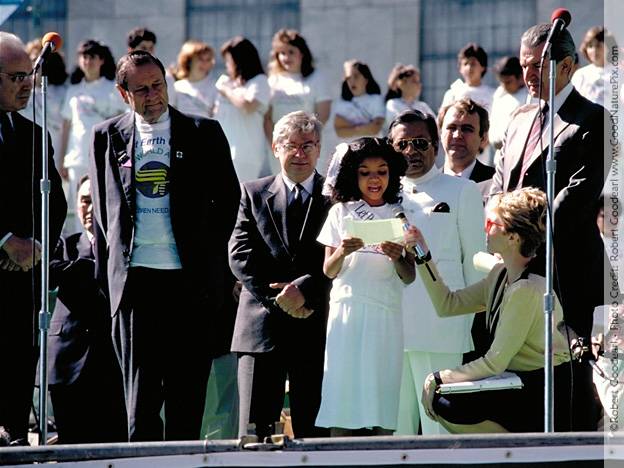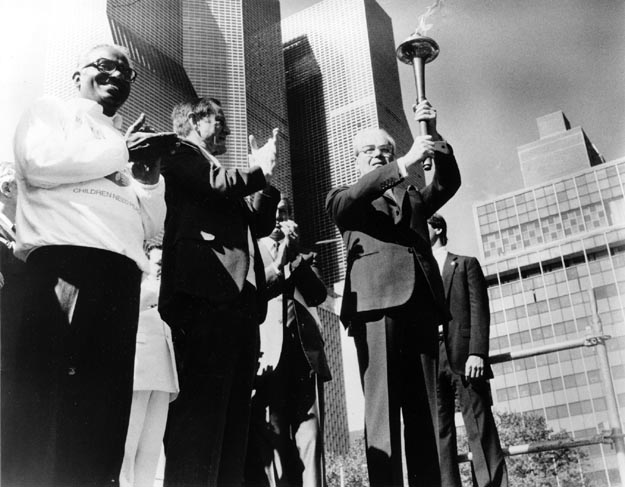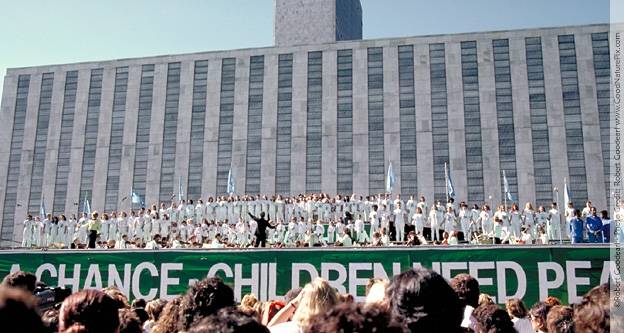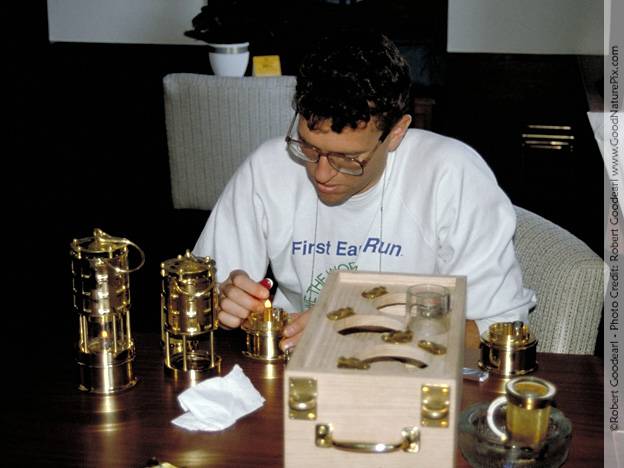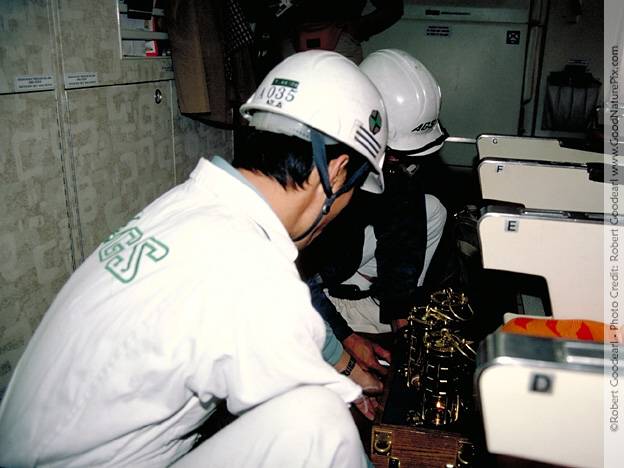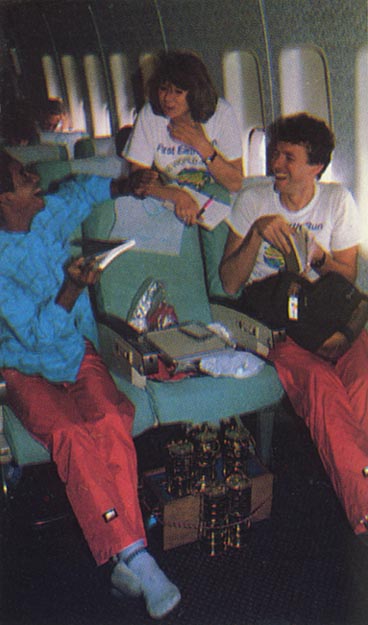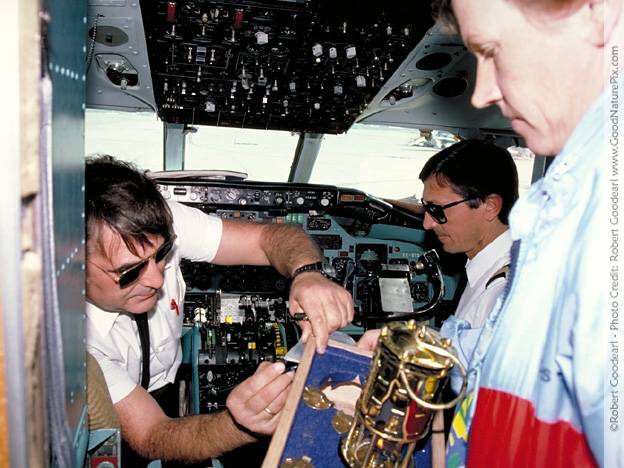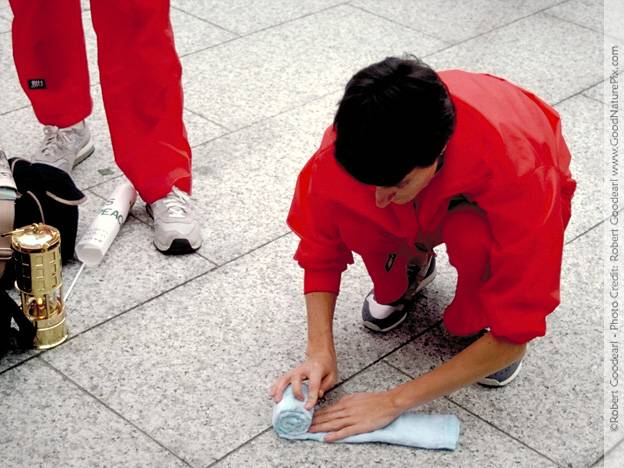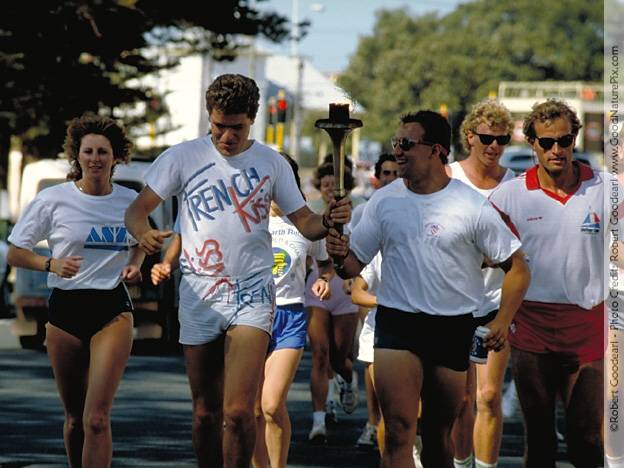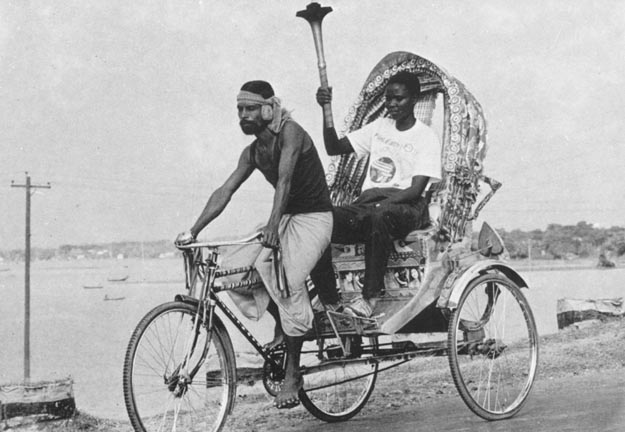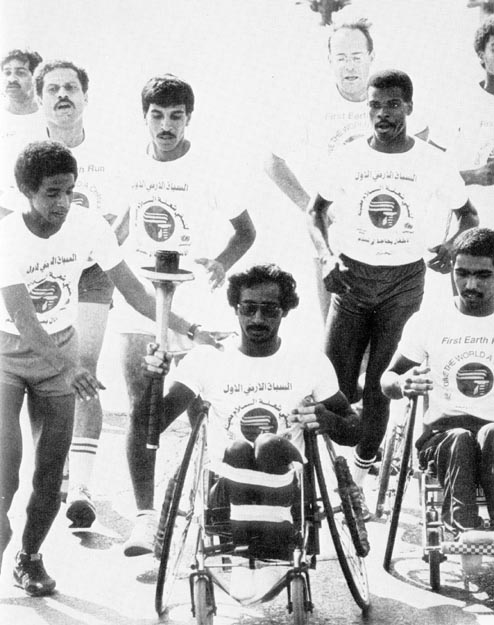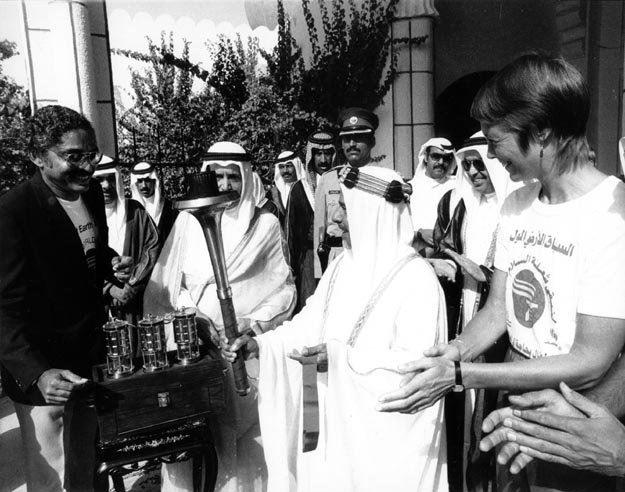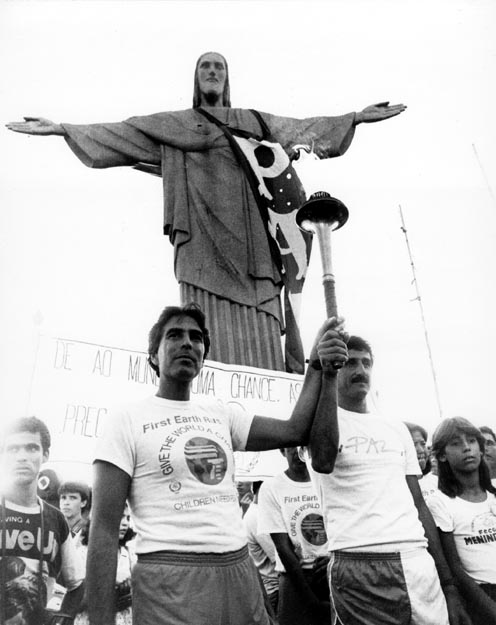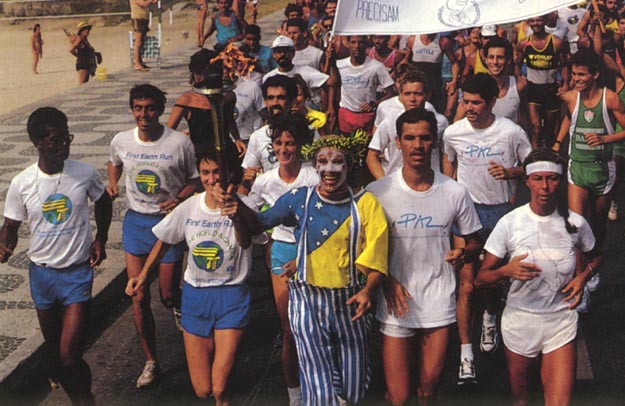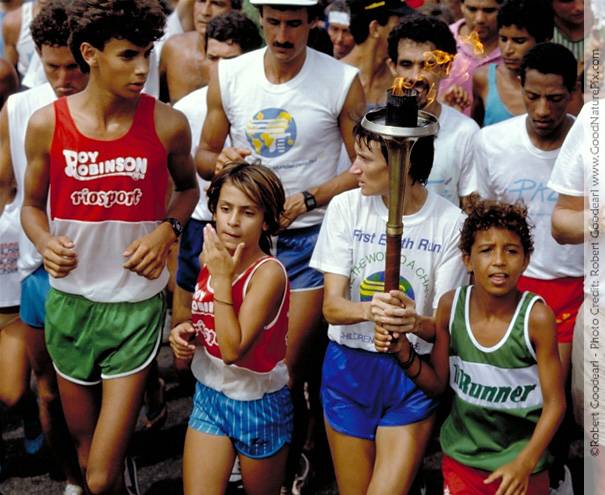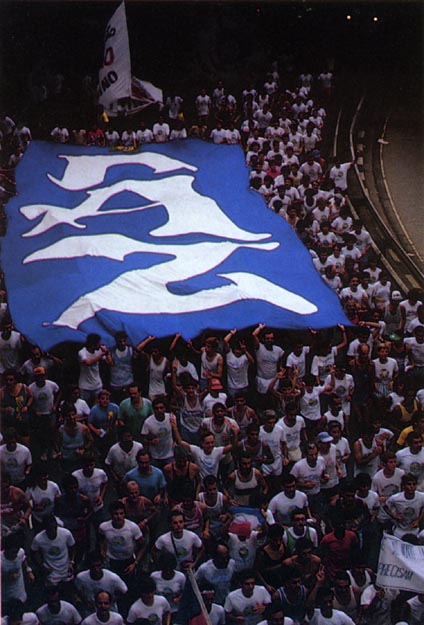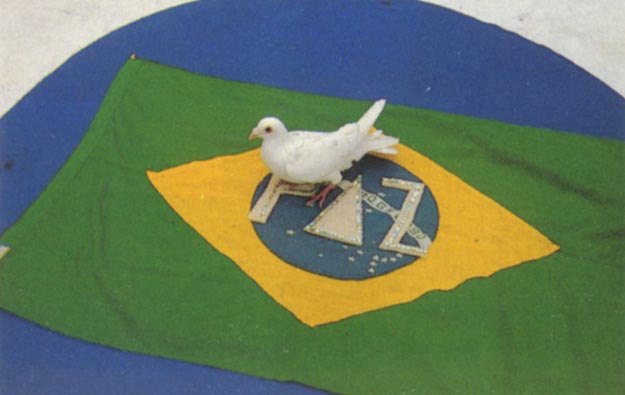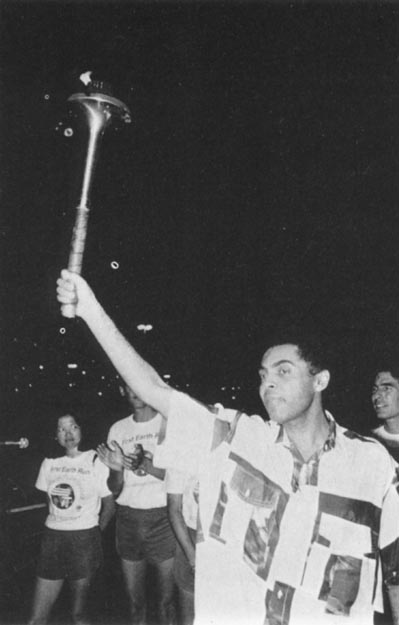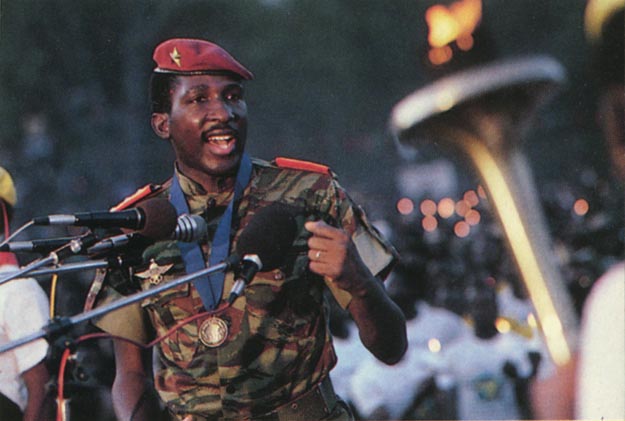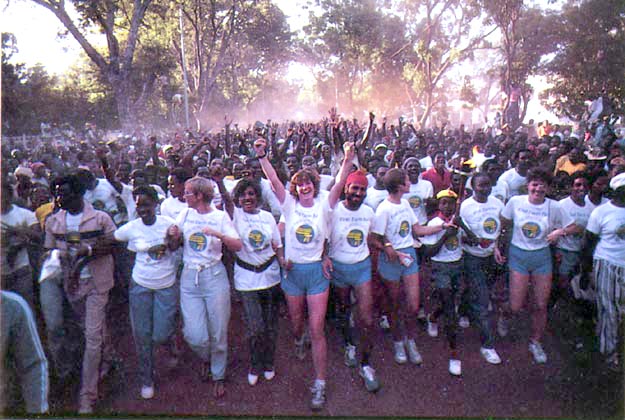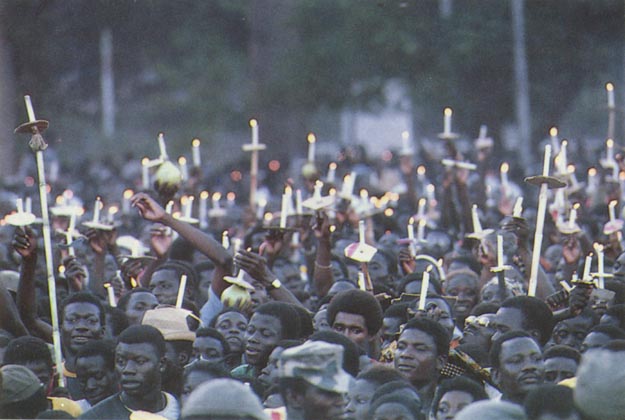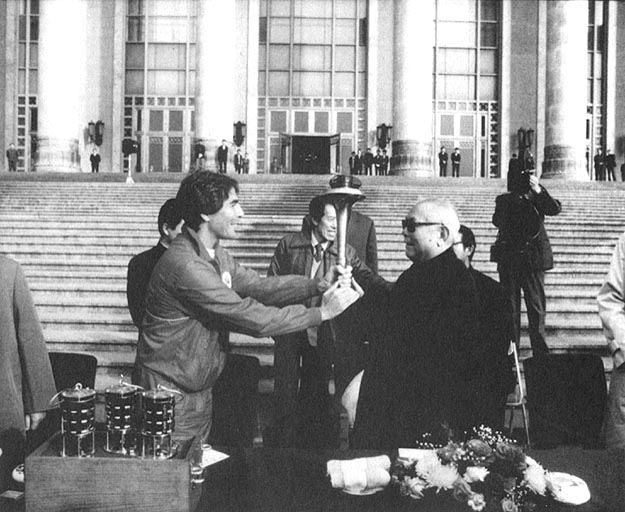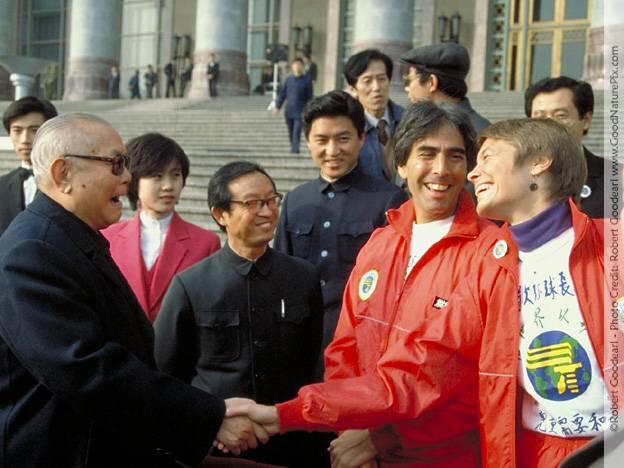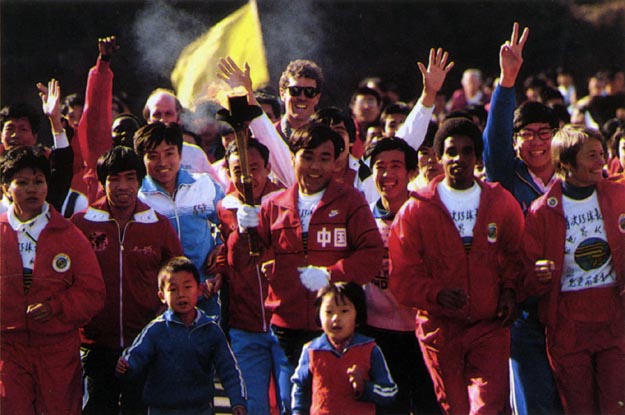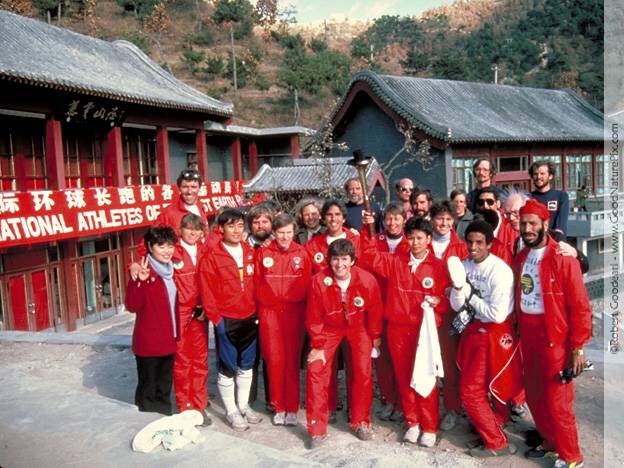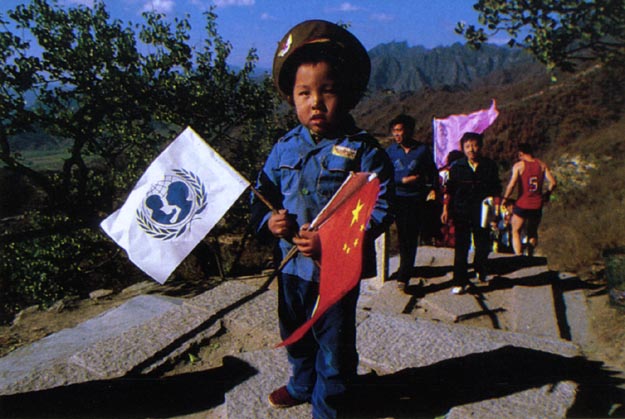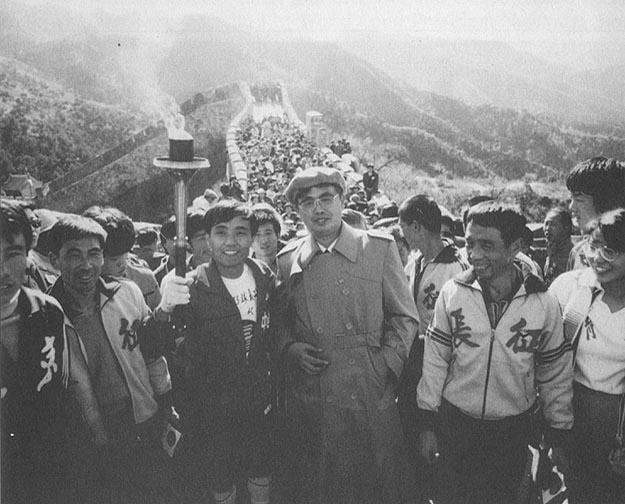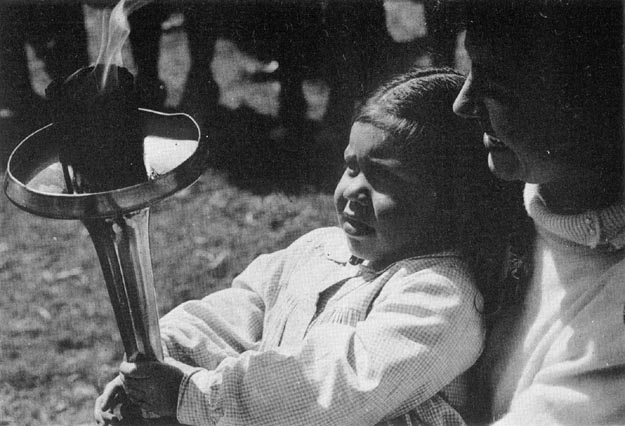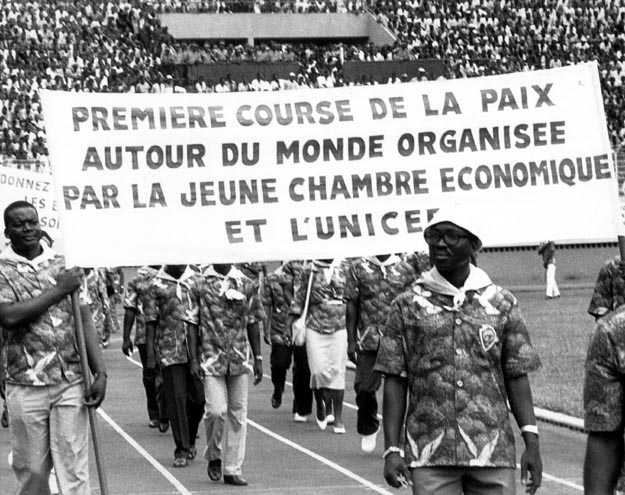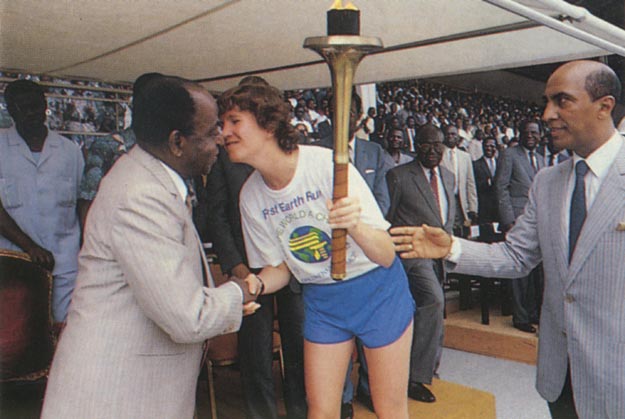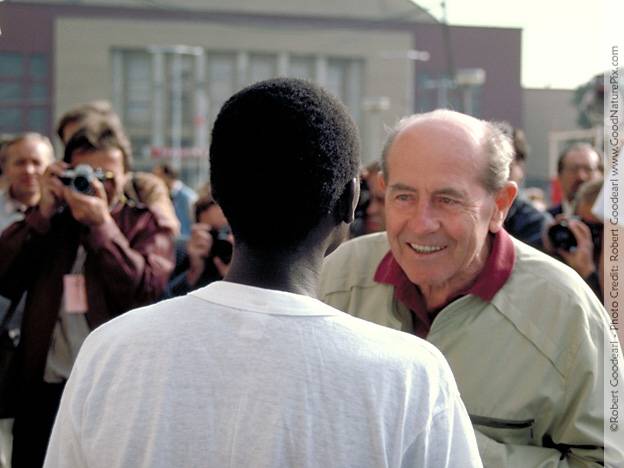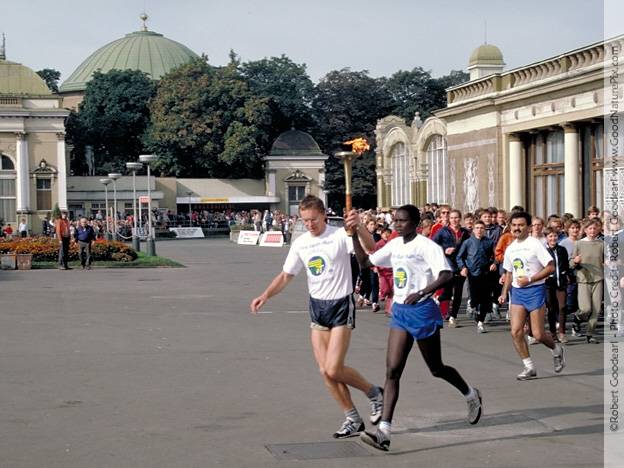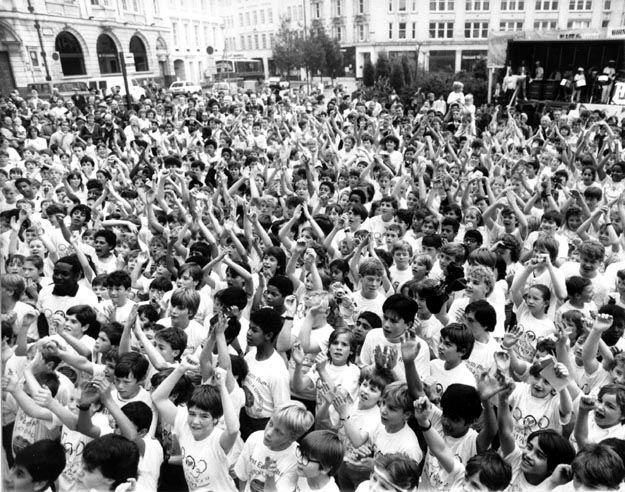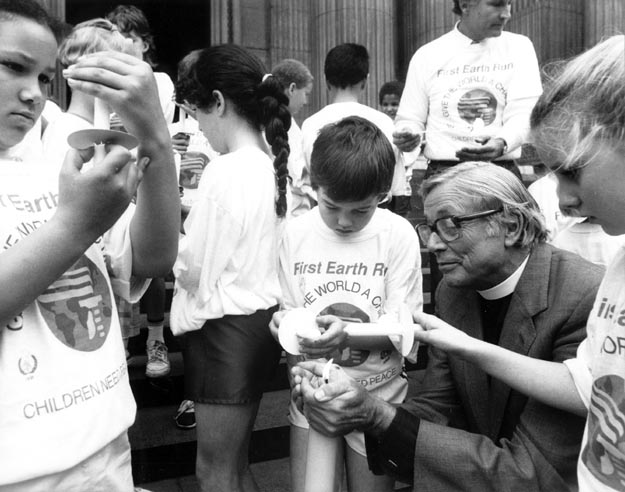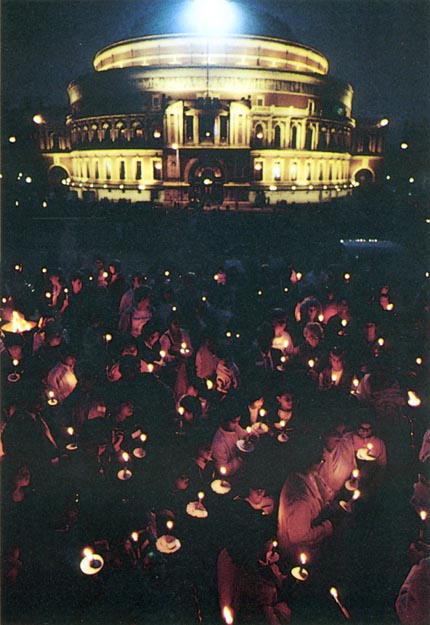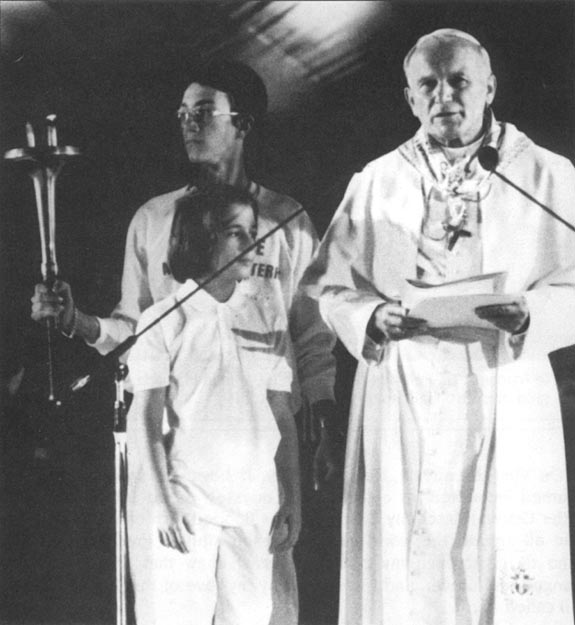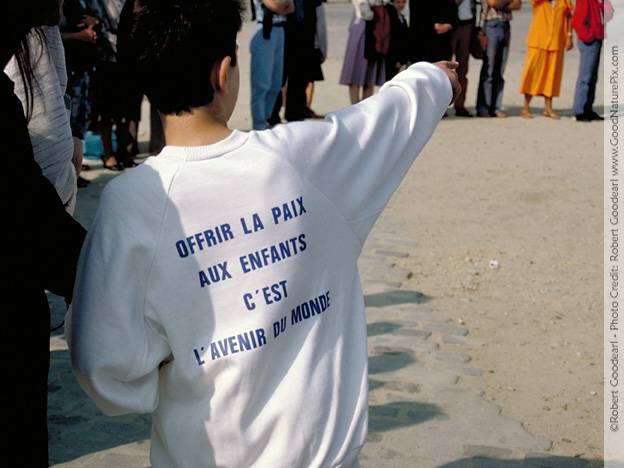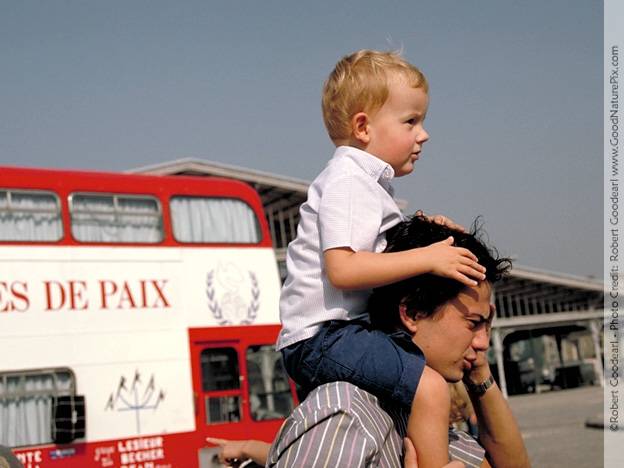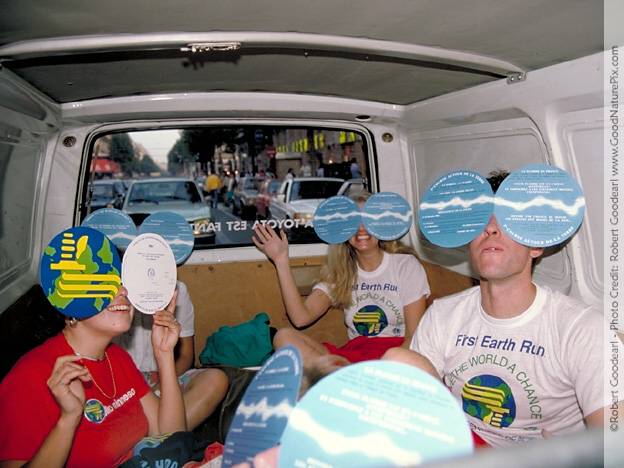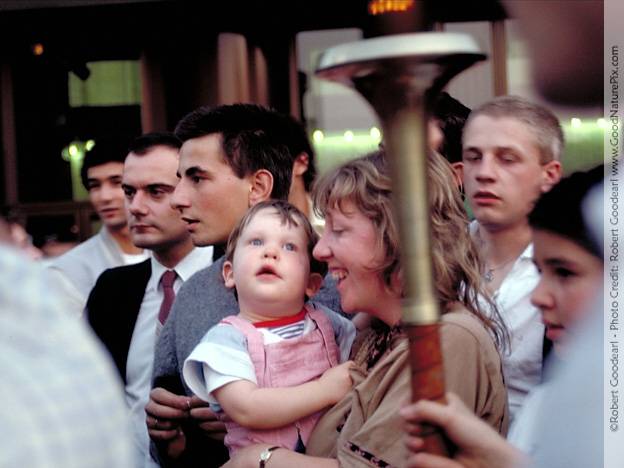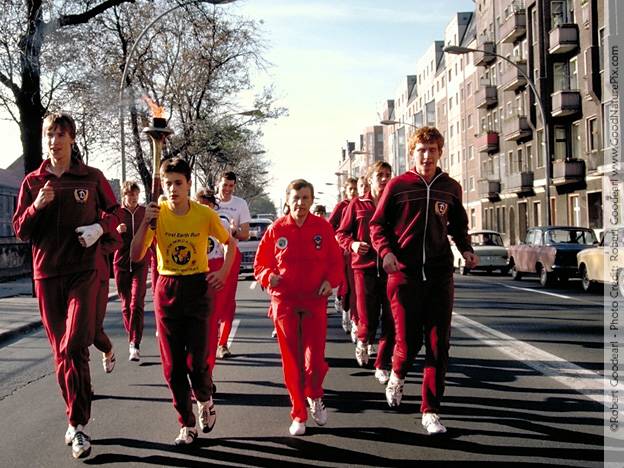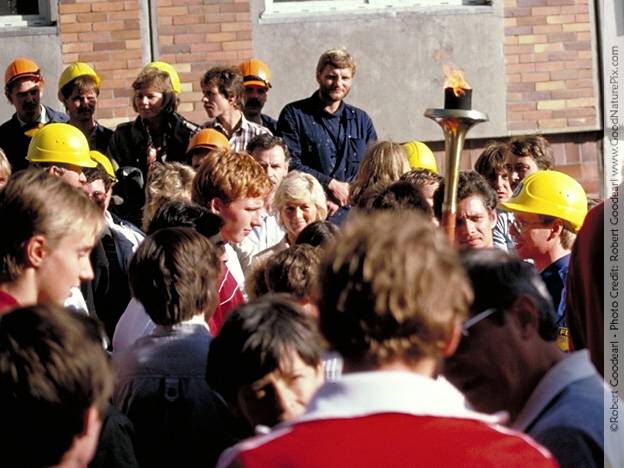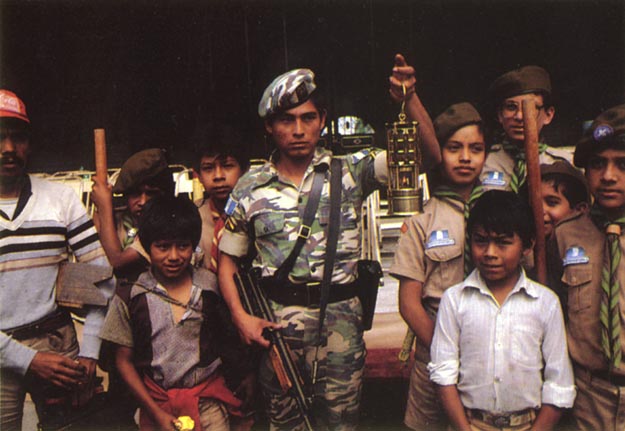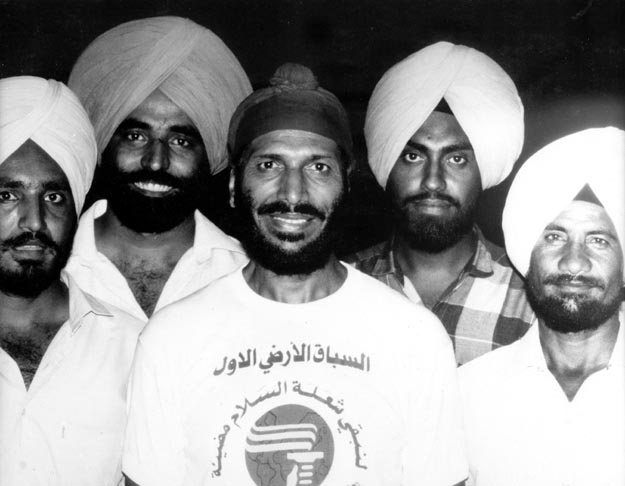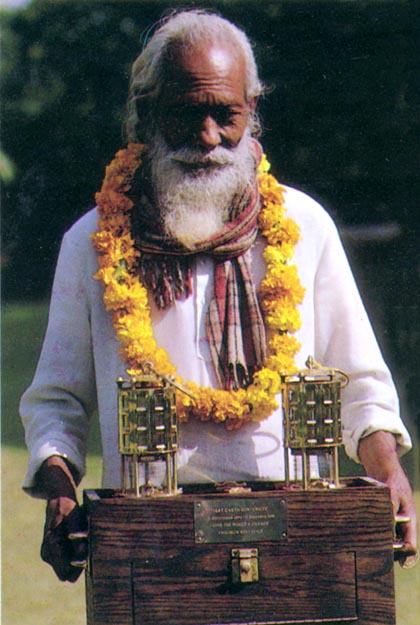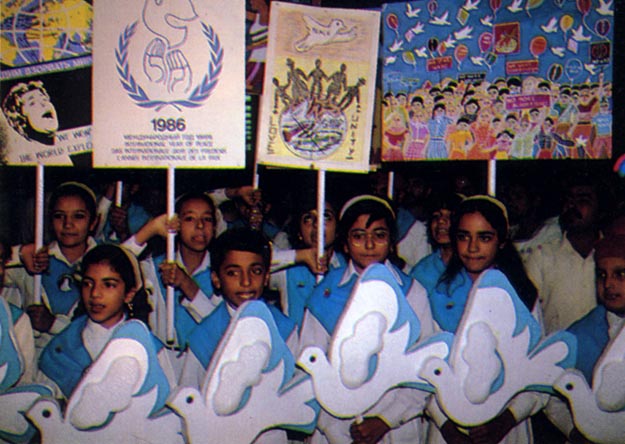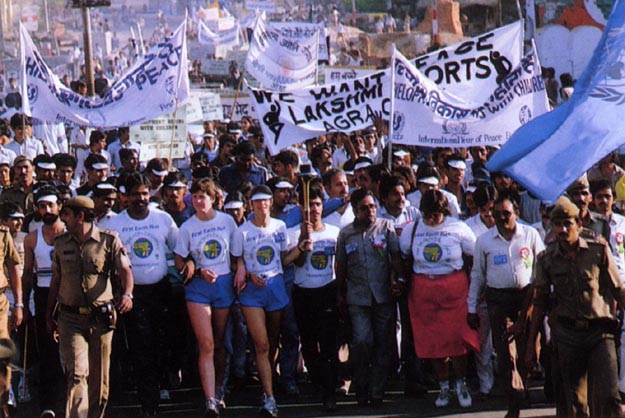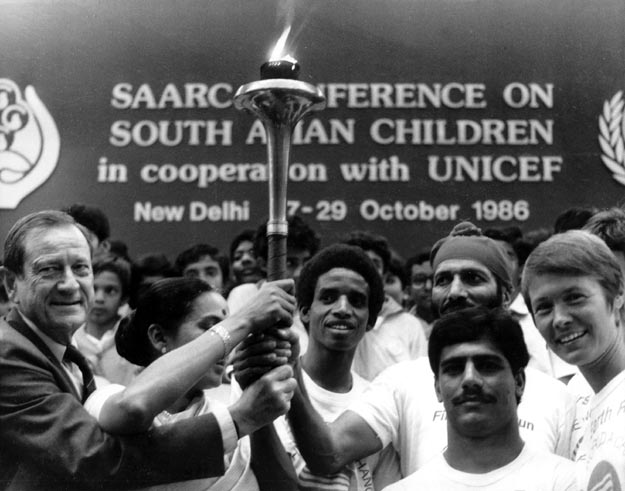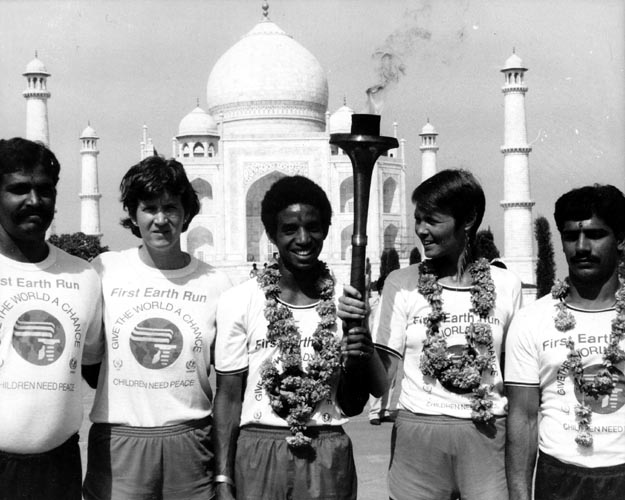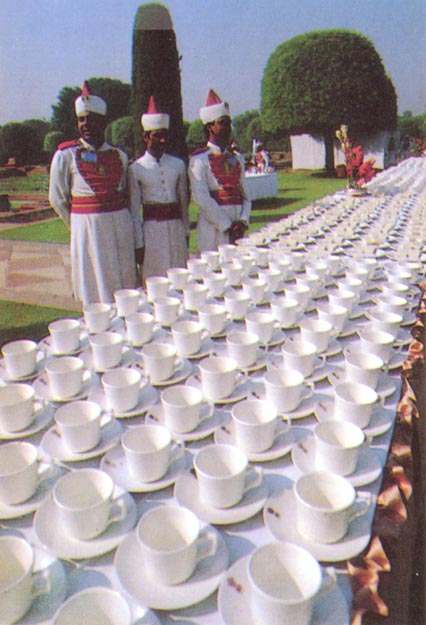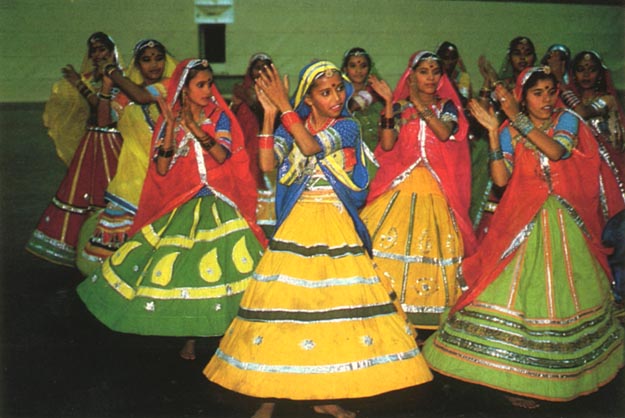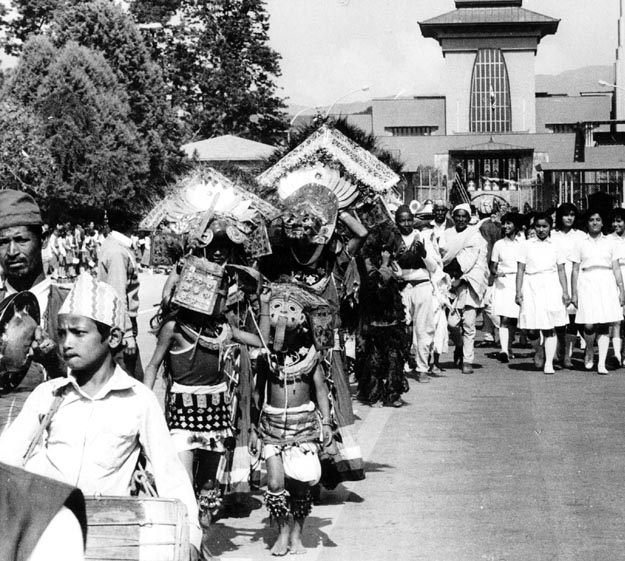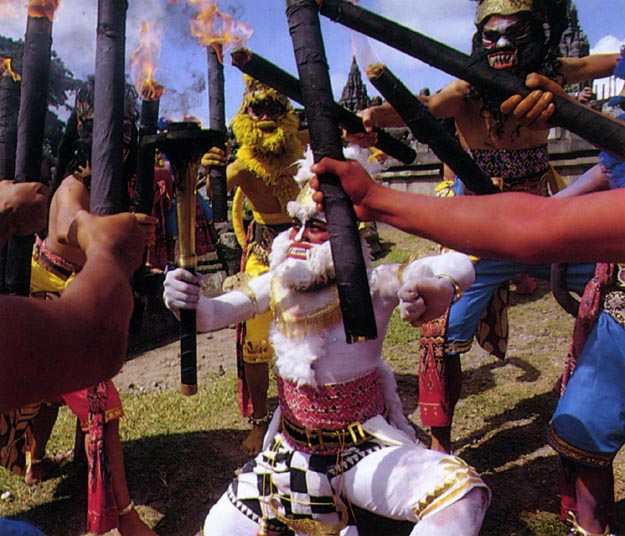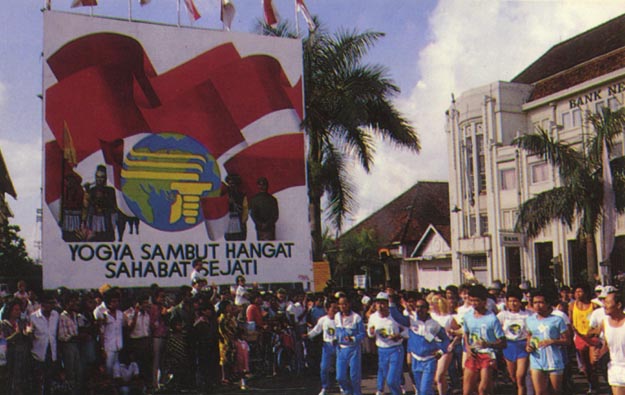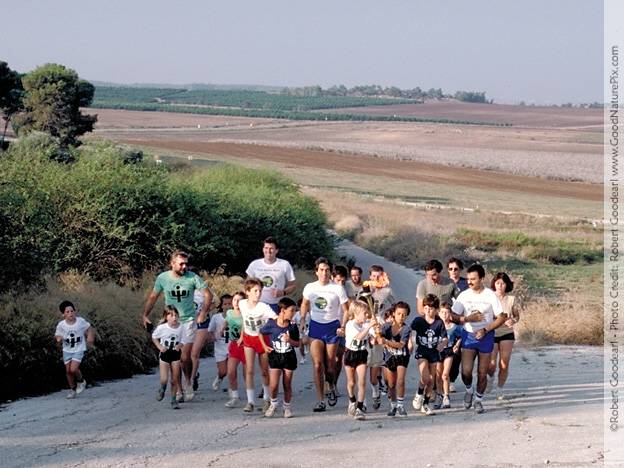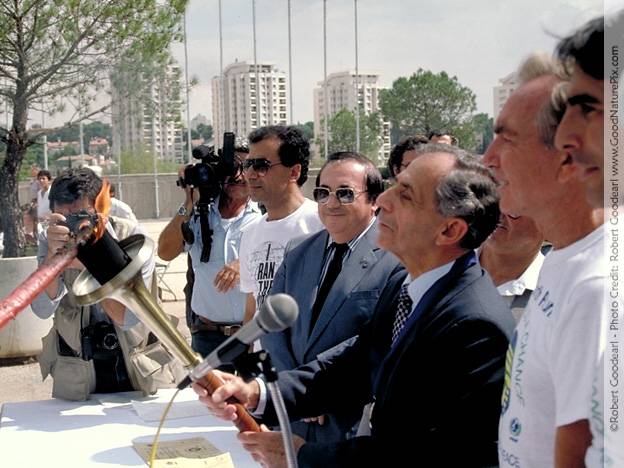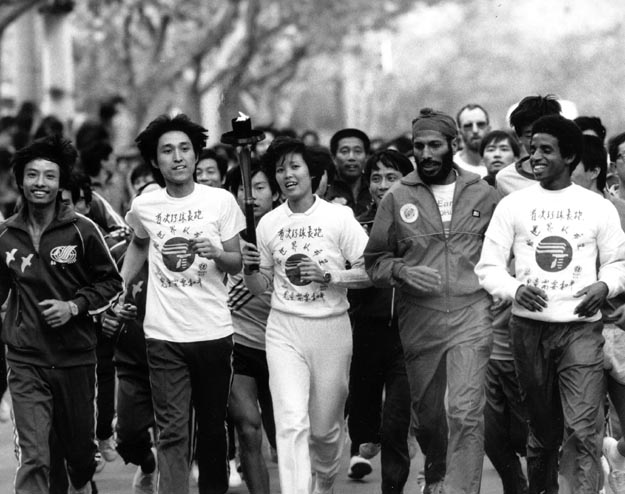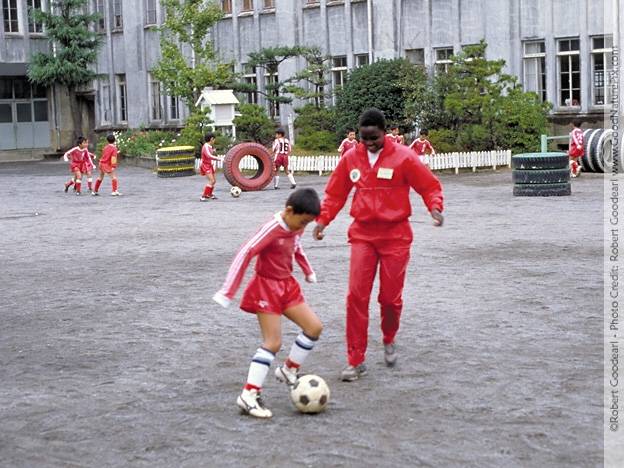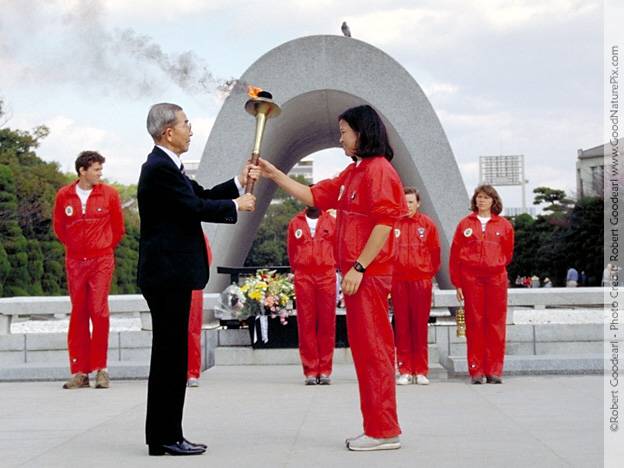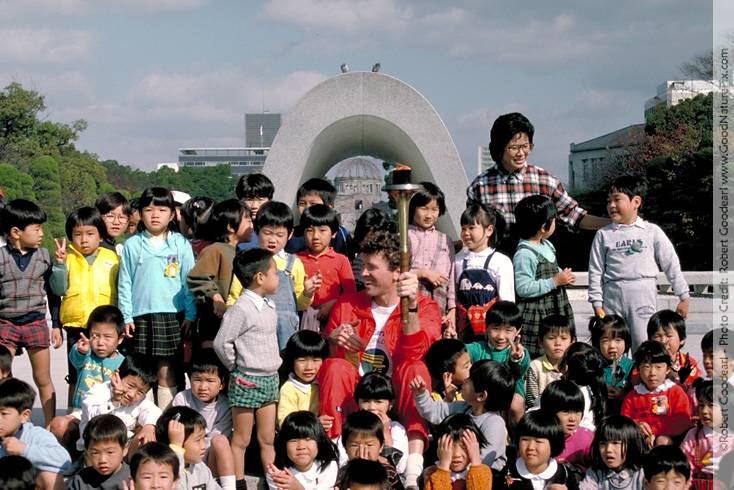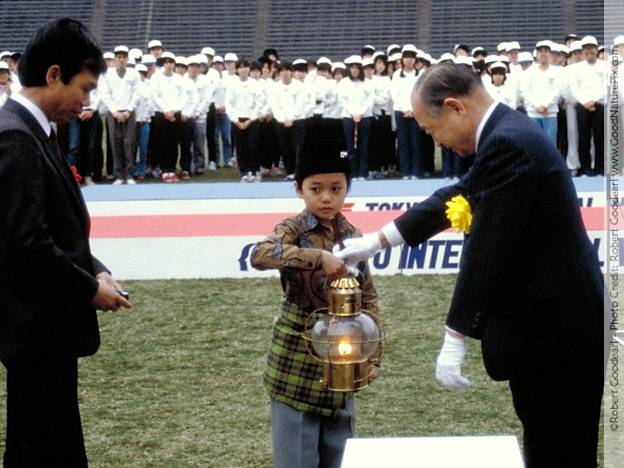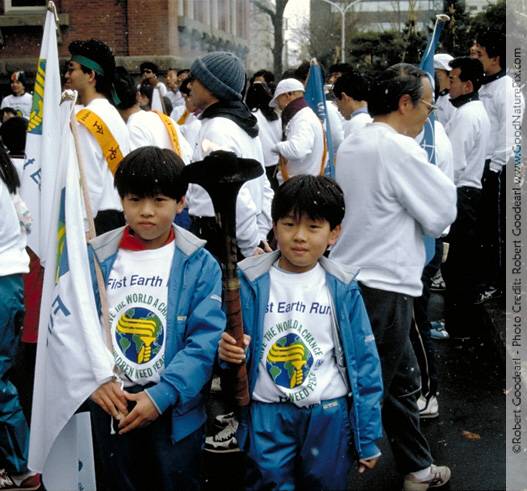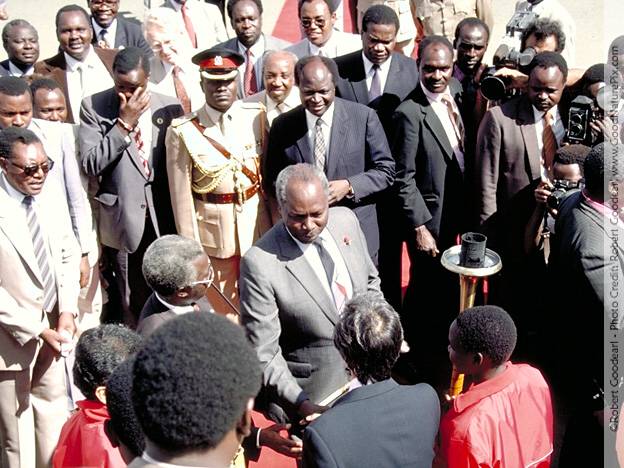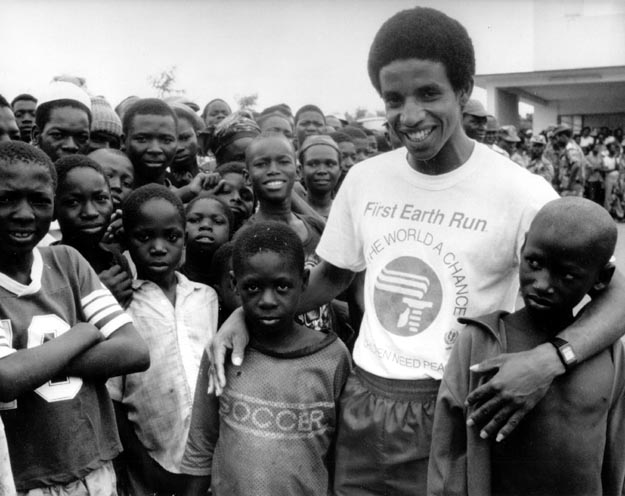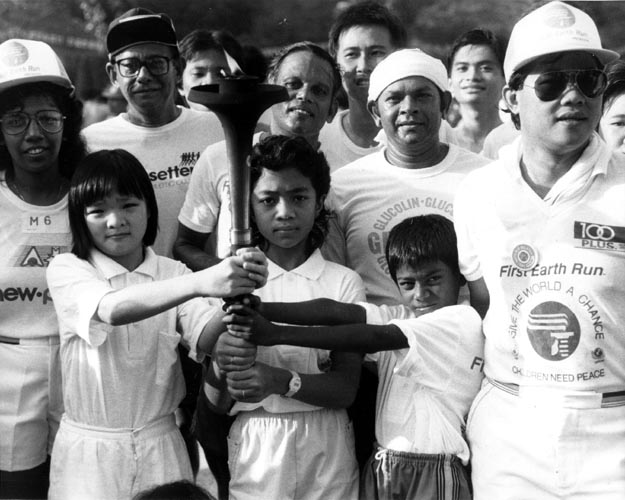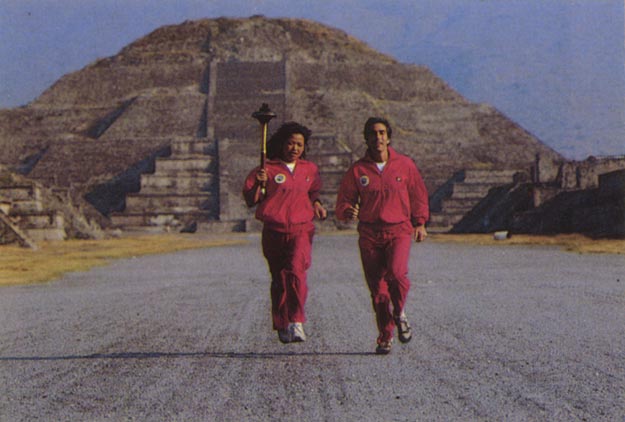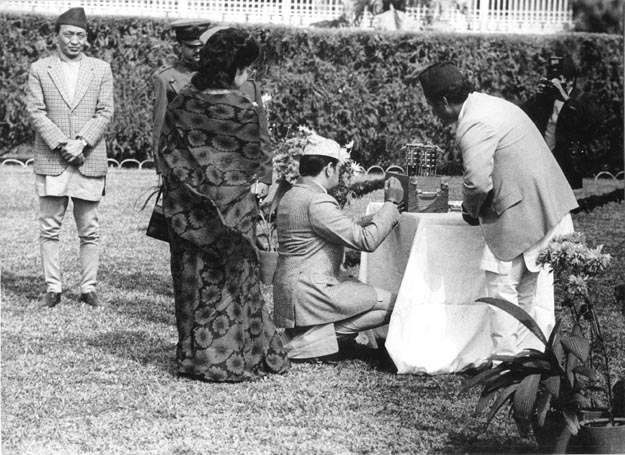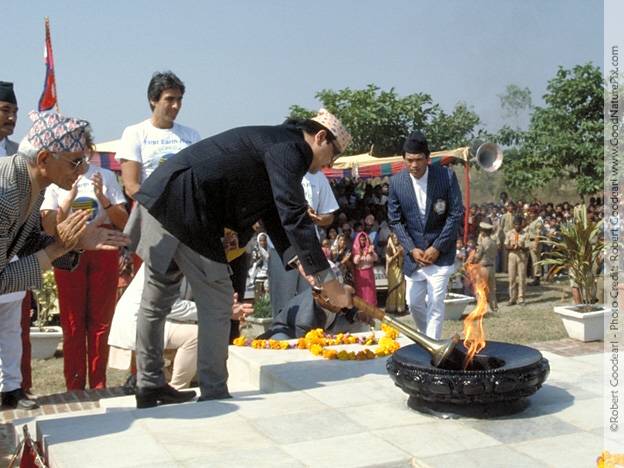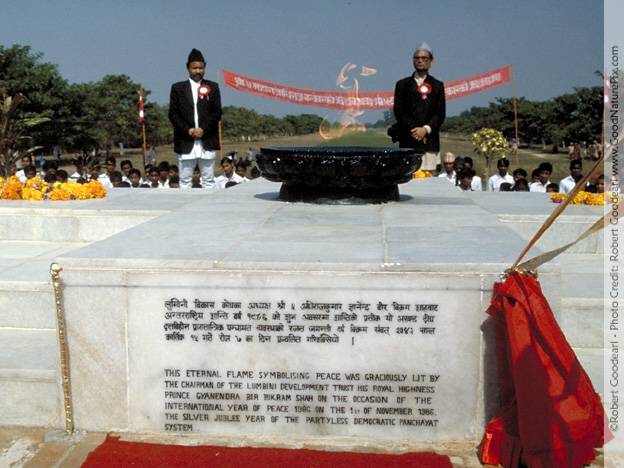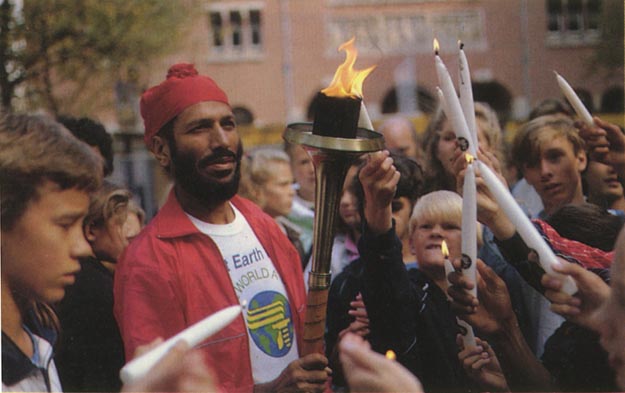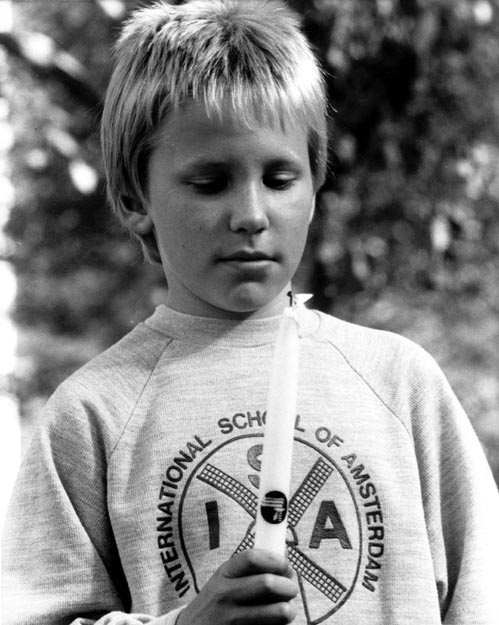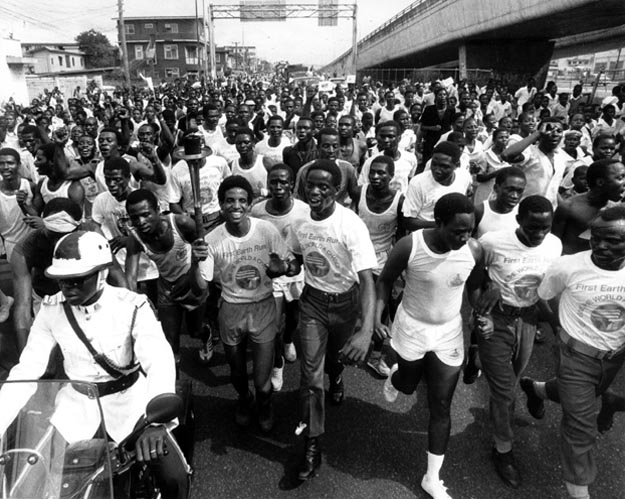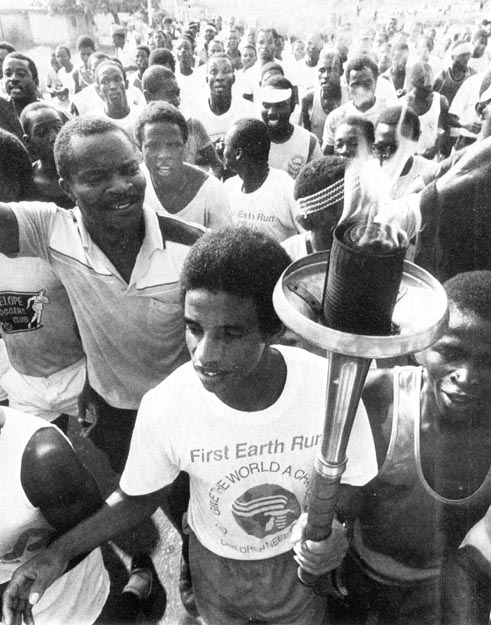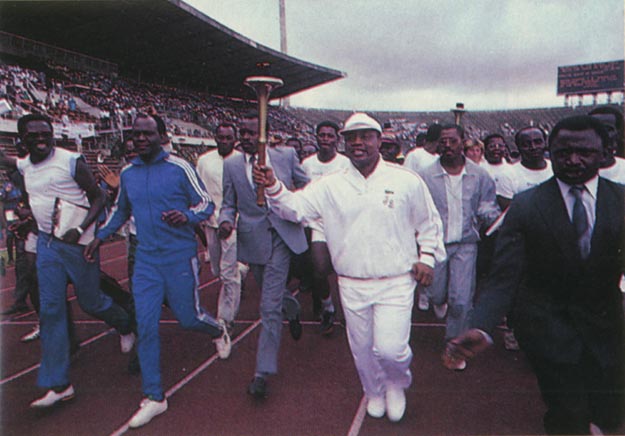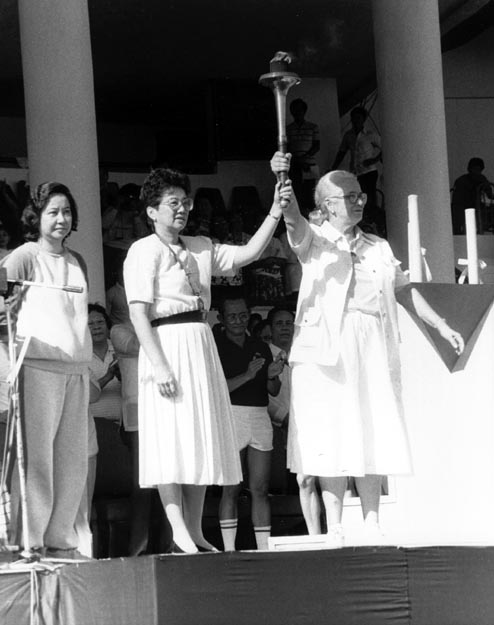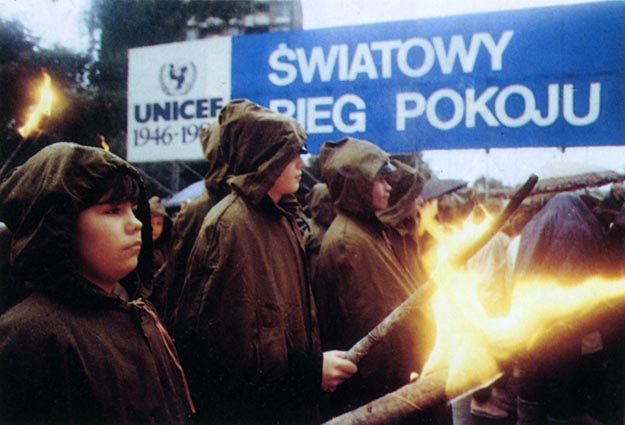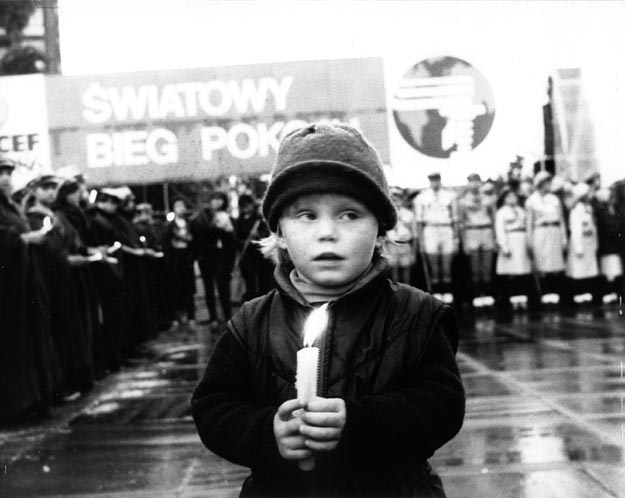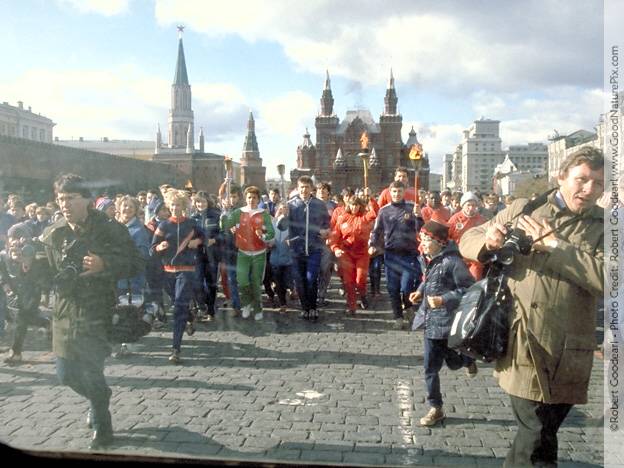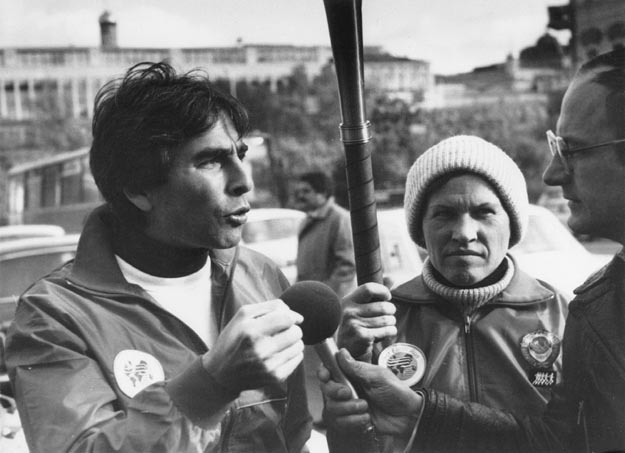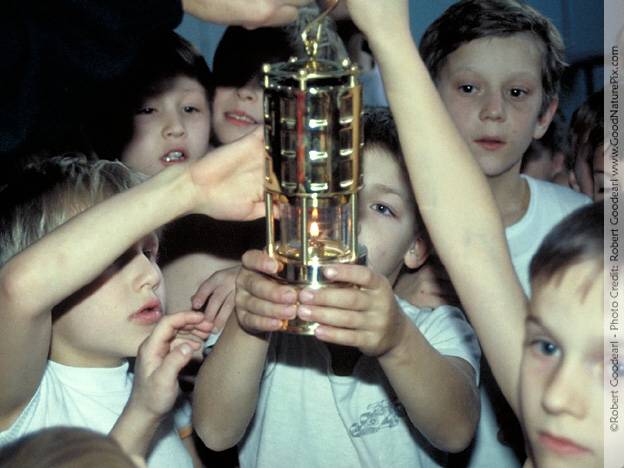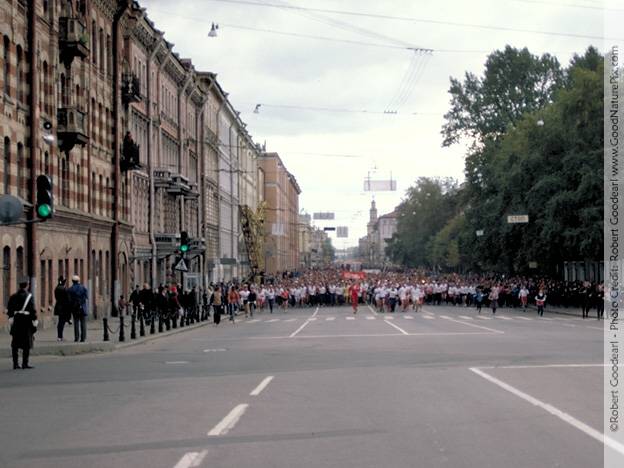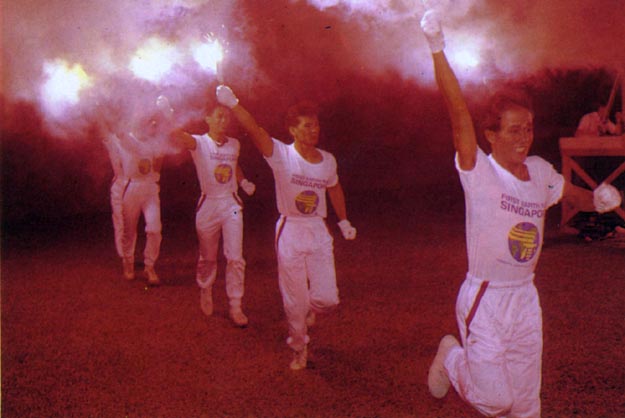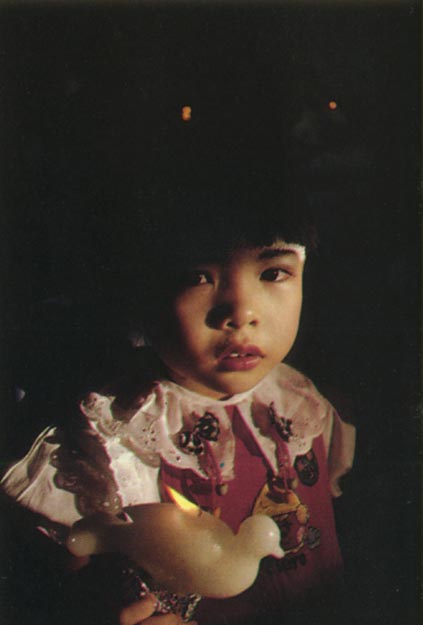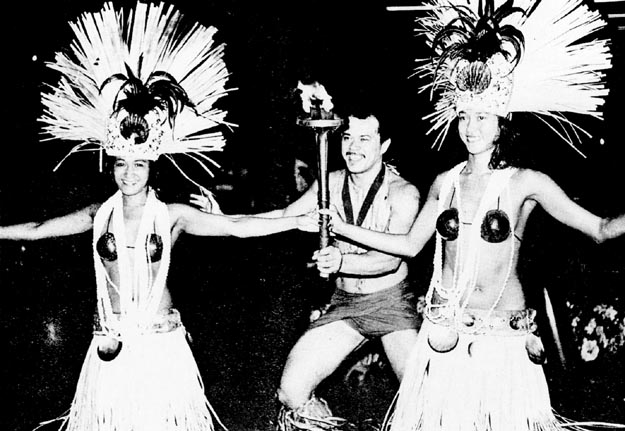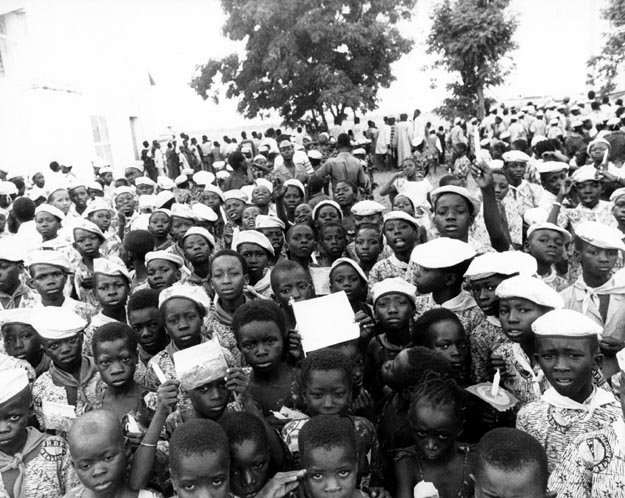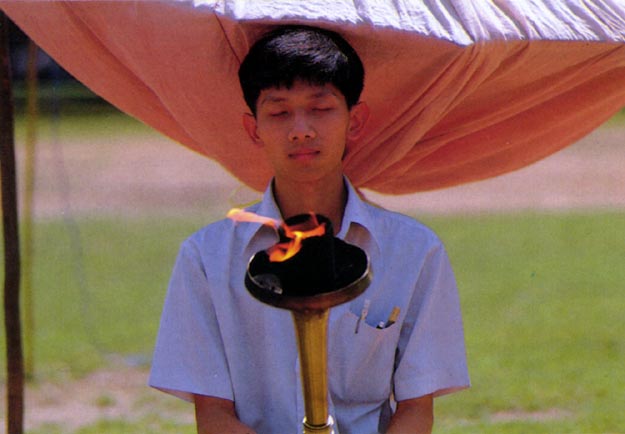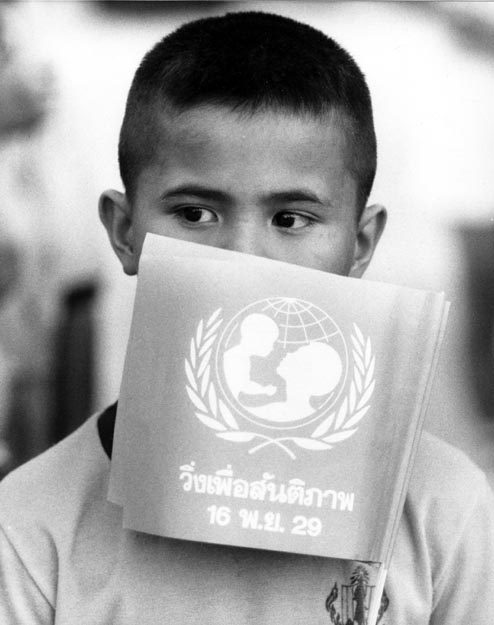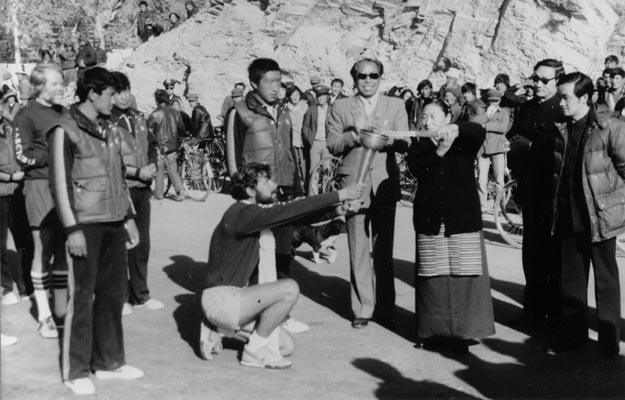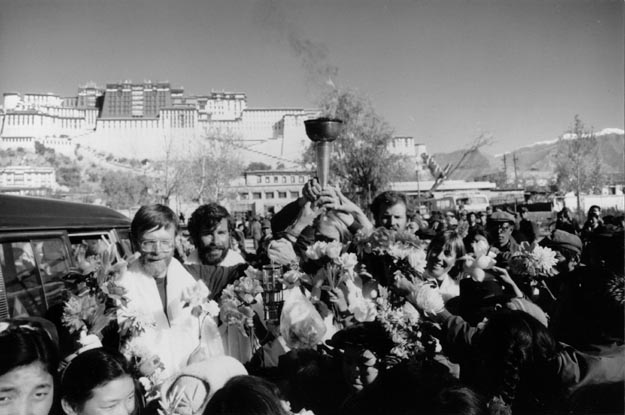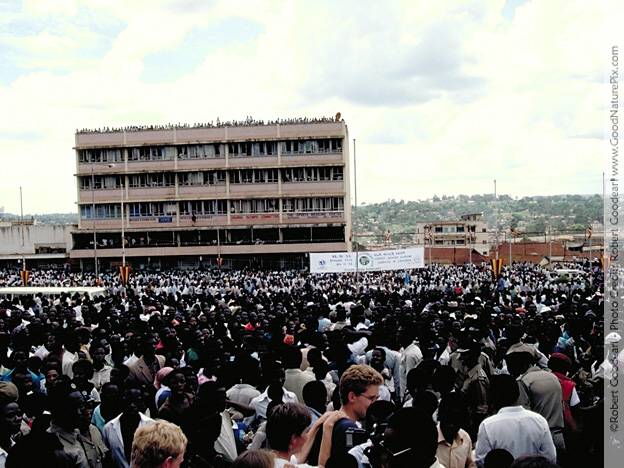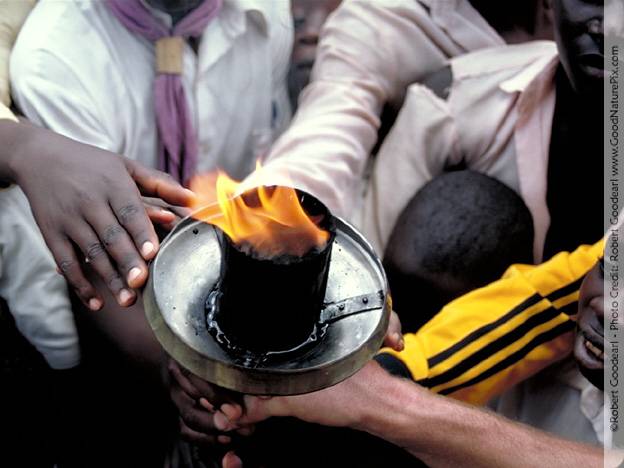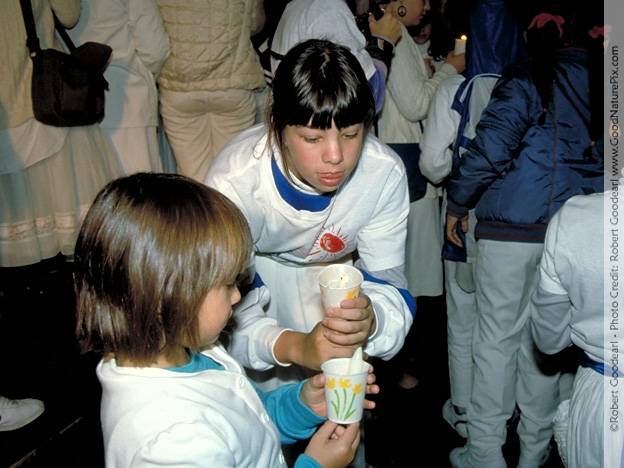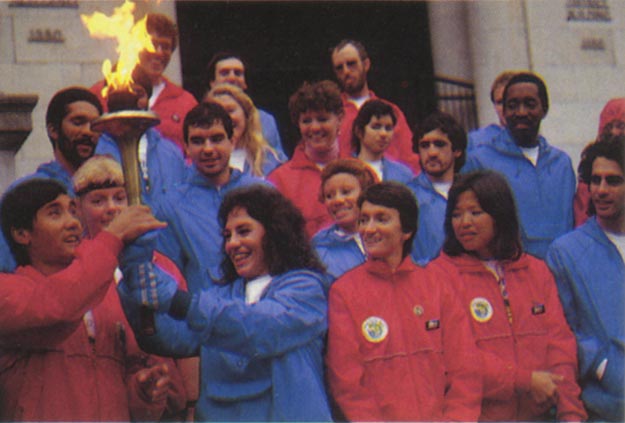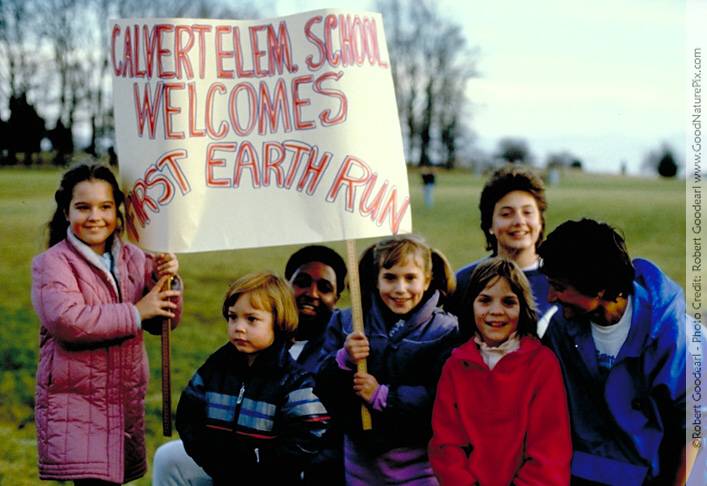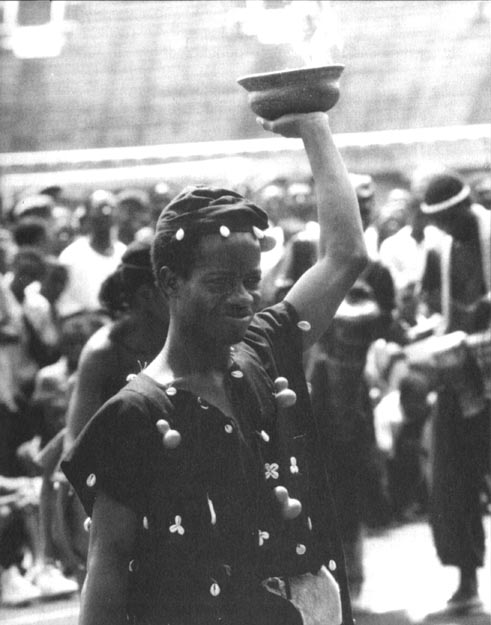 FIRST EARTH RUN ON GOOD MORNING AMERICA
FIRST EARTH RUN: UN OPENING CEREMONY REMARKS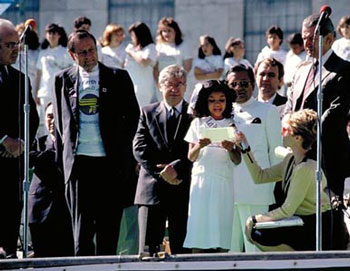 Remarks from US President Ronald Reagan
Remarks by UN Secretary-General H.E. Javier Perez de Cueller
Remarks by James P. Grant, Executive Director of UNICEF
UNITED STATES CONGRESSIONAL RESOLUTION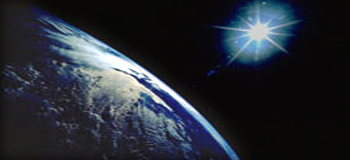 United States Congress Resolution H. Res. 160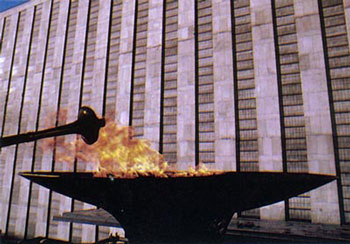 This music was inspired by the First Earth Run. It contains musical offerings by a number of artists who call upon us to envision a planet of peace, cooperation, global unity and our responsibility to create it.
1. Earth Run Anthem: Amanda George, James Papoulis – 2:20
2. Earth Run Anthem (instrumental): James Papoulis – 2:19
3. Run for the Life of the World: Julie Stafford, Dave Nolan – 3:50
4. Carry the Flame: Randy Bishop, Lisa C. Cohen – 4:04
5. Give the World a Chance: M. Tewksbury, P. Spiller – 4:38
5. Earth Run: Lee Ritenour – 4:32
7. D'Une Rive A L'Autre: Michel Jonasz – 4:04
8. Celebrate Life Around the World: Joyce, Ray – 1:39
9. Run for My Life: Cavarier – 4:09
10. We Love You First Earth Run: Franko – 5:07
11. Pass Me the Torch of Peace: Omar Ken – 5:13
FIRST EARTH RUN POSTER COMPETITION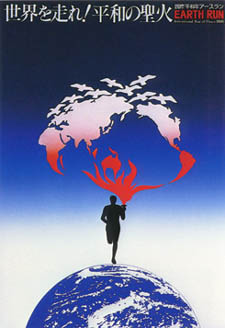 As part for the First earth Run, there was a national competition in Japan to create posters celebrating this epic event to further peace in the world. It inspired a great outpouring of creativity and vision. What follows are the wining posters and the runners-up.