RETURNING

 TO MY MOTHERS HOUSE
Taking Back the Wisdom of the Feminine with Gail Straub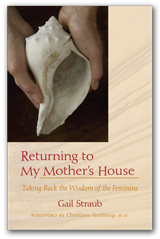 We all know that if our planet is to survive and thrive the wisdom of the feminine needs to shine forth illuminating both our personal and our public lives. In this workshop we create a sacred container to delve into the mysteries of our womanhood—what we have lost, how we can take back and sustain our wisdom, and how to pass on our knowledge protecting the lineage of the feminine for our daughters and future generations. Our time is intended to empower your deepest female essence and includes lecture, guided meditation, the creative arts, ritual, journaling, and small groups.
Here are some of the themes for our adventure together.
Exploring the imprint from our mother on our feminine wisdom.
The five most common ways we lose our innate wisdom including: closing our hearts, losing connection with our bodies and the body of the Earth, the addiction to doing, abandoning our interior lives, and not standing up for our authentic selves.
The seven practices for taking back our female wisdom including: facing our deepest fears; creating the trinity of home, roots, and community; cultivating the sacred quartet of silence, simplicity, solitude, and slowness; engaging in the creative arts; and embracing the other.
The essential aspects of protecting the lineage of the feminine and passing on our wisdom including: helping those we love go fearlessly into the fires of their pain and the unknown, an appreciation of paradox and the inexplicable, a celebration of diversity, and the capacity to live with death as a holy advisor.
This workshop is appropriate for women of all ages and all walks of life. Come with your mother, your daughter, your sisters, or your dear friends. Please bring a journal and photos of your mother.
Recommended reading: Returning to My Mother's House: Taking back the Wisdom of the Feminine, by Gail Straub.
SPONSOR RETURNING TO MY MOTHER'S HOUSE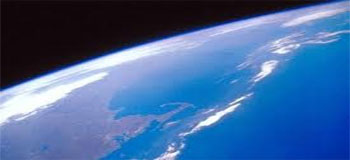 Returning to My Mother's House can be customized for a conference center, professional association, organization or training program. To learn more about this opportunity contact Gail Straub.
LEARN ABOUT "RETURNING TO MY MOTHER'S HOUSE"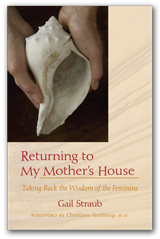 "Unraveling the narrative of motherhood in all its forms, Returning to My Mother's House: Taking Back the Wisdom of the Feminine is a book of enormous transformation, intimacy, and heart."

— Eve Ensler, founder, V-Day, author, The Vagina Monologues and Insecure at Last
To learn more about the Returning to My Mother's House, read these excerpts from the book.
AUDIO INTERVIEWS WITH GAIL STRAUB

Justine Toms interviews Gail Straub
This audio file is divided into four tracks.
(mp3 files, 59 minutes total)
Cheryl Richardson interviews Gail Straub. During this October 27, 2008 telegathering, they talk about the challenges of living in a fast-paced, overworked society and what you can do to honor your inner life to create more meaning and fulfillment in your daily experience.
RETURNING TO MY MOTHER'S HOUSE TESTIMONIALS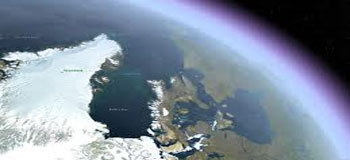 "There isn't a woman alive who won't be able to relate to this lyrical, poignant, and beautifully written story. Like Elizabeth Gilbert's Eat, Pray, Love, Gail's story will help women gain insight and wisdom that will not only help heal their relationships with their mothers, but could, quite frankly, help save their lives! Bless you, Gail, for doing work that heals all of us."
— From the Foreword by Christiane Northrup, MD, author Women's Bodies, Women's Wisdom 
and Mother-Daughter Wisdom