SOCIAL CHANGE 2.0 STUDY CIRCLE
TELESEMINAR ON TRANSFORMATIVE SOCIAL CHANGE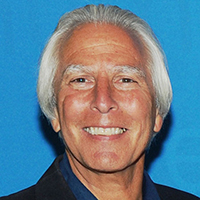 In this hour-long audio teleseminar, David introduces strategies and tools you can use to change behavior, empower communities and transform large systems. Drawing on his book Social Change 2.0, he describes how you can step up in your ability to make a difference in the world.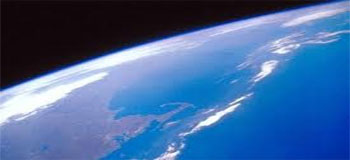 This training is an introduction to the empowerment methodology taught in the Empowerment Institute Certification Program. It provides the empowerment foundation on which second order change strategies can be built. 
HOST A SOCIAL CHANGE 2.0 STUDY CIRCLE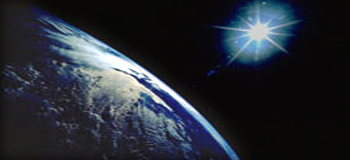 A small group, using the Social Change 2.0 Study Circle Guide applies the book's strategies to enhance an existing or develop a new social change initiative. The types of groups that could benefit include community-based organizations, local government agencies, social entrepreneurs, funders, corporate social responsibility initiatives, college and high school service learning programs and clubs, and faith-based social action committees.
TRANSFORMATIVE SOCIAL CHANGE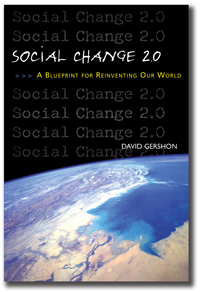 To learn more about the Social Change 2.0 framework and research underpinning this transformative change methodology, read the free download from the book's introduction, "Reinventing Social Change."
SOCIAL CHANGE 2.0 TESTIMONIALS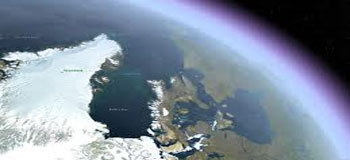 "This book is a practical and inspiring roadmap to the future we all know is possible. I know of no one more experienced to create such a roadmap than David Gershon, who has spent the past three decades empowering individuals and communities, as well as business and government leaders. I have looked forward to this book for some time to gain a deeper understanding of how David has initiated so much positive change and created so many innovative strategies to help people achieve their visions for a better world."
—Hazel Henderson, author of "Ethical Markets: Growing the Green Economy and Building a Win-Win World